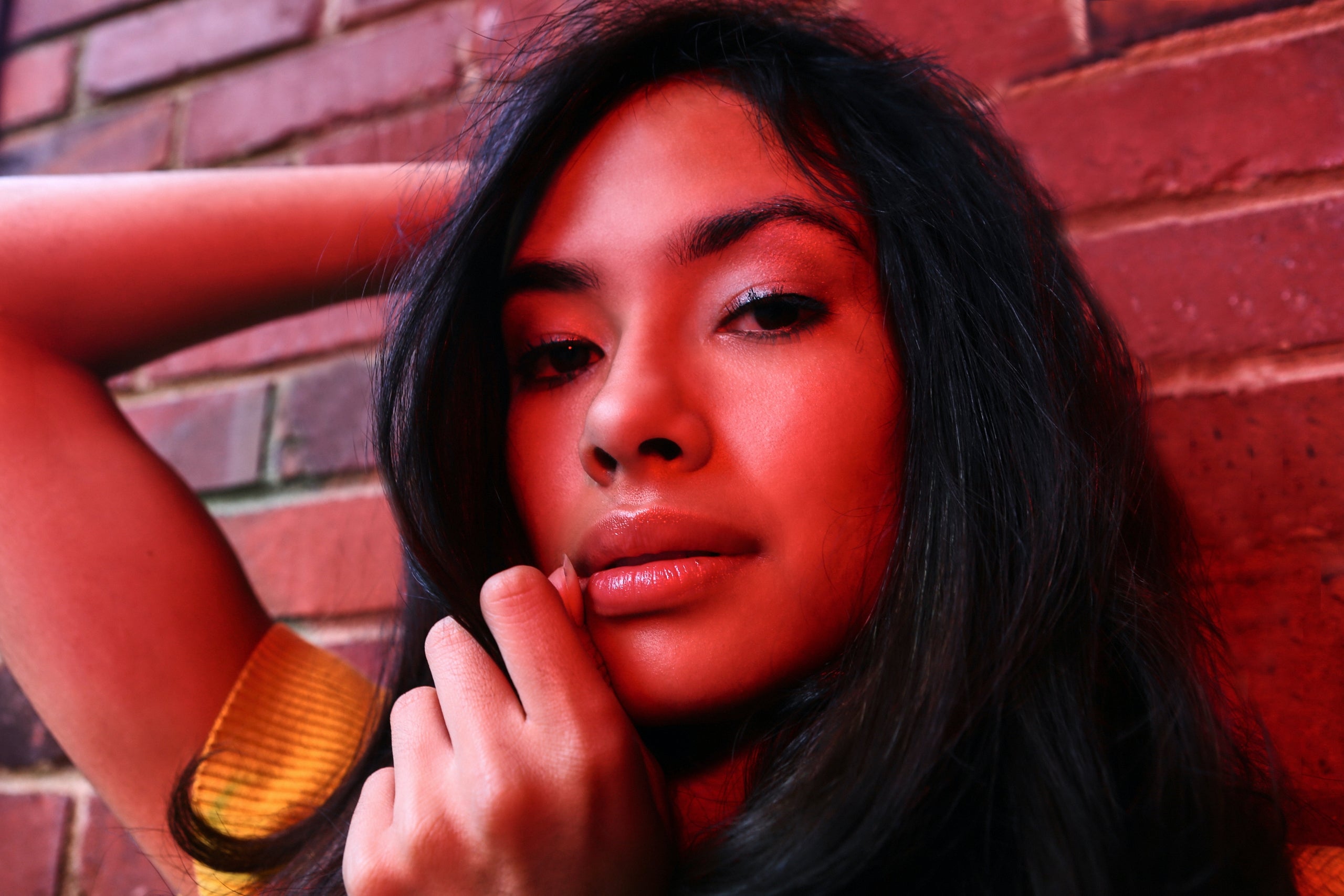 Valentines Gift Guide, CBD + beyond
Escape into delicious, delectable edibles 
A taste of relief 
Indulging in a sweet, melt-on-your-tongue treat is an elegant way to say "I love you" whether you're celebrating Valentine's Day à deux or showing yourself some much-needed care.  
---
One of our newest brands, Rose Los Angeles makes easy to enjoy, plant pressed gelées that will surprise and delight your senses. 
---
Choc full 
Maca and almond butter combine in an earthly confection draped in unearthly Ecuadorian chocolate. Share with a partner for the full experience.
CUP A FEEL
---
Hearts of love
Candy or care? These Lulu's Love Truffles are little bites of cacao calm and naturally-derived joy in a hectic world. 
SWEET SENSATION
---
Pick your power
Whether you need a bit of zen, a dose of energy, or even a mouthful of sensuality, these decadent squares of chocolate can help get you there. 
CANDY SHOP
EAT UP // SHOP ALL EDIBLES
Edibles are a tasty and effective (and can we say tasty, again) way to deliver a hit of relief to a suffering system – no smoke or inhalation required. 
BITE ME
–
At The Flower Pot®, our mission is to create a safe and reliable space for you to explore + experiment with the benefits of botanical medicine. Follow us on Facebook, Twitter, Instagram, Pinterest, Youtube and LinkedIn.