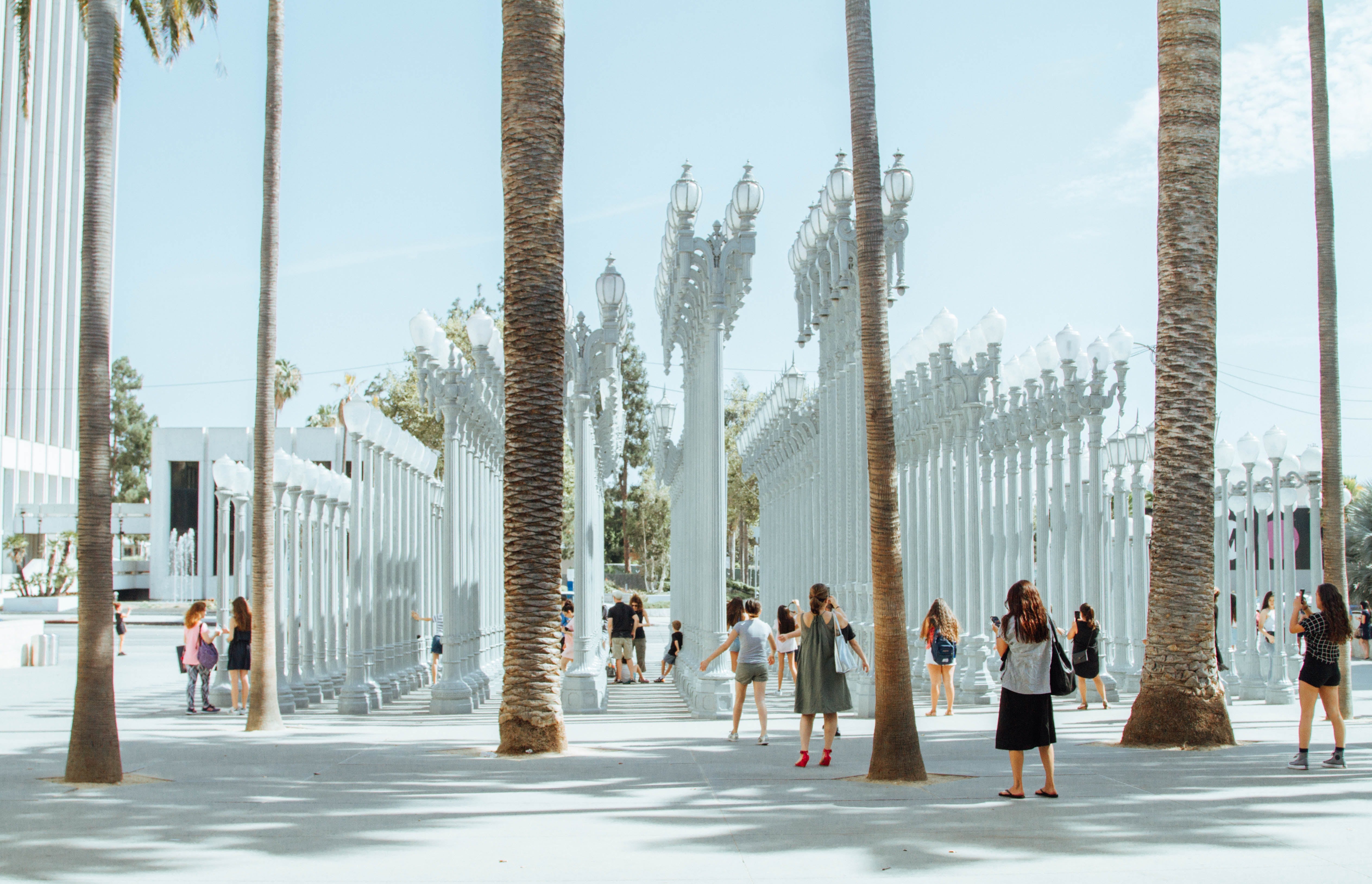 Pop Up in Place
Pop Up in Place has a simple purpose — unite small, local businesses to spread joy + support the arts. ⁠
⁠
We're joining the collective donating proceeds to the LA Arts COVID-19 Relief Fund, a local charity founded by the J. Paul Getty Trust. It provides much-needed emergency grants to our city's arts nonprofits + museums.⁠
⁠
Our offering includes two special Mother's Day pairings — the Burn + Soak and Deeper Sleep care kits. Each kit is made to naturally soothe the mind + body. ⁠

⁠Pop Up in Place is a collective of female-led artisan brands, assembled by cause worthy creative Alexis C. Brunkow @lexossaurus. ⁠
Kristin Akin-Zimmerman
Layla Guest Made 
⁠
At TFP, we believe art is essential. Purchase from Pop Up in Place if you do too.
–
At The Flower Pot®, our mission is to create a safe and reliable space for you to explore + experiment with the benefits of botanical medicine. Follow us on Facebook, Twitter,  Instagram, Pinterest, Youtube and LinkedIn.
Besito's brilliant, signature aesthetic is the brainchild of a diverse team led by female founder Maggie Connors, a Stanford graduate with proud Cuban roots. Known for an unshakable commitment to ...