Oasis Intelligence finds a spike in Mamas sparking up
10% of Americans have turned to cannabis to care for themselves during the shelter-in-place order. Though everyone has experienced some change, researchers have recorded a fascinating impact on mothers. 
A national survey representing the U.S. population* found a higher percentage of parents consumed cannabis in the last month compared to non-parents, with moms reaching for cannabis at nearly double the rate of other groups. Reported in previous studies** to make parents feel more 'hopeful,' cannabis is most commonly used for anxiety + stress relief (40%), sleep issue treatment (30%), and depression relief (28%). 
Data analyzed by Oasis Intelligence shows cannabis use has been self-reported for coping + care by: 
14% of  parents with kids at home, compared to 8% of those without kids at home

16% of moms, compared to 11% of fathers

7% of men without children, the lowest usage rate of all groups
Co-founded by expert analyst Laura Albers, Oasis Intelligence provides human-centered insights for the diverse global cannabis + hemp market. The recent data shows a distinct change from pre-existing trends, when usage was typically higher among men than women. 
Now, as mothers stretch to fill the roles of caregiver, in-house educator, and remote/essential workers, cannabis consumption is rising. In a time of unprecedented global uncertainty, we're watching closely as the country carefully turns to cannabis.  
"Women are generally on the receiving end of more usage-shaming than men, and what we are seeing today is women, and more specifically moms, engaging in more self-care with cannabis during this quarantine time." 
— Laura Albers
Laura Albers, a friend + collaborator of TFP, is at the helm of Cannaboss Circle— a womxn's organization that supports the collective advancement of female industry leadership. 
Photo by Ashley Carucci at the DoubleBlind Magazine launch party. 
* RedSky Strategy and Oasis Intelligence. COVID-19 study. 720 adults surveyed from 3.30 - 4.16. ** Oasis Cannabis and Hemp Tracking Study. 20,000 cannabis + hemp users/prospective users. 
 https://www.oasisintelligence.com/news/parents-especially-moms-turning-to-cannabis-at-higher-rates-during-covid-19-pandemic
header image via: https://theherblifestyle.com/
–
At The Flower Pot®, our mission is to create a safe and reliable space for you to explore + experiment with the benefits of botanical medicine. Follow us on Facebook, Twitter, Instagram, Pinterest, Youtube and LinkedIn.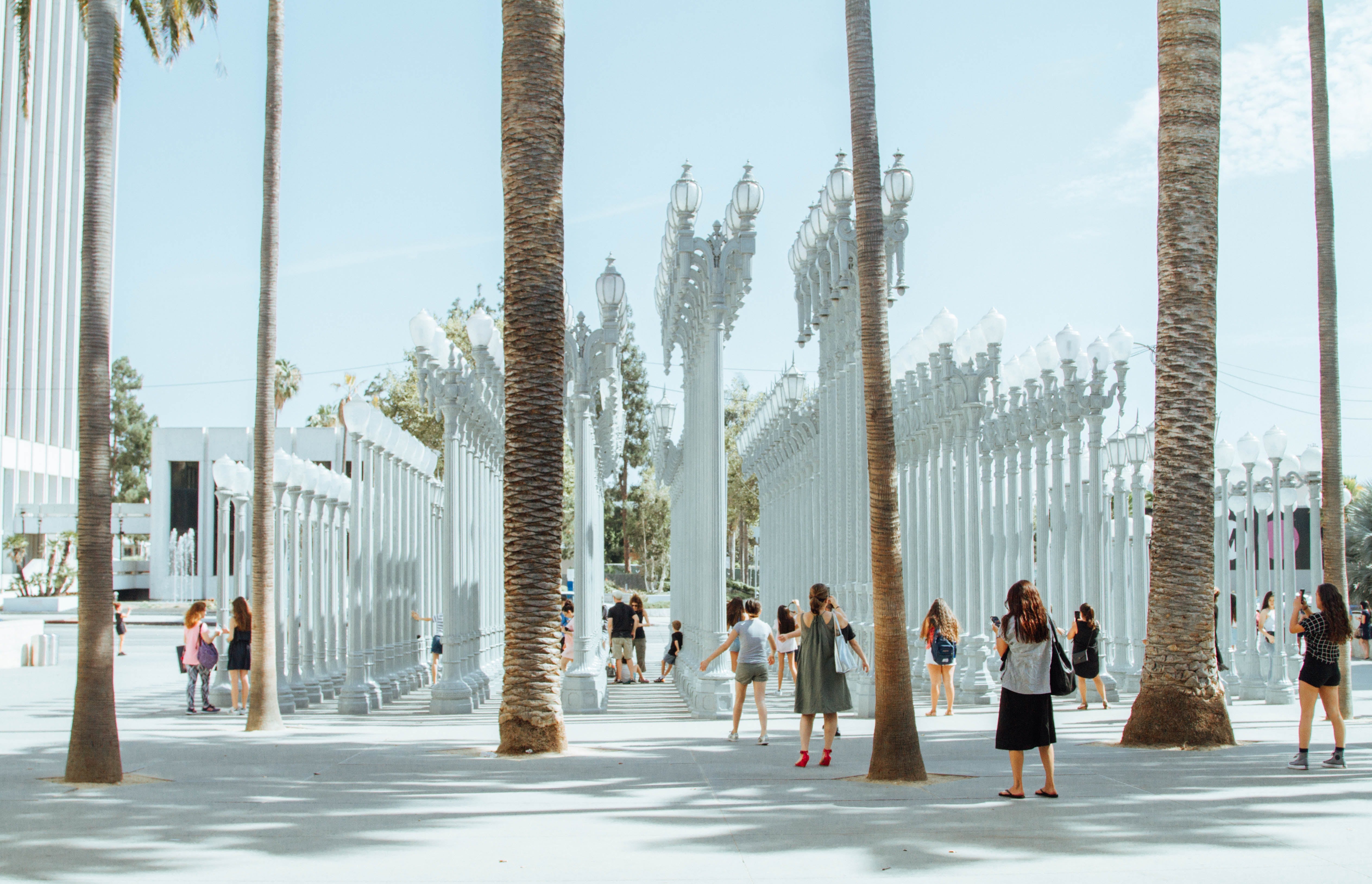 Pop Up in Place has a simple purpose — unite small, local businesses to spread joy + support the arts. ⁠⁠We're joining the collective donating proceeds to the LA Arts COVID-19 Relief Fund, a local...
Our go-to natural alternative to Midol
A monthly supply of this once-daily capsule can soothe cramps, relieve pain, and treat symptoms of PMS. When things get especially challenging, take every 4-6 hours for ongoing relief.