2020 Election: One Step
One month until the election. On your shoulders, on your legacy, Ruth Bader Ginsberg — we dissent:

RBG lived an exceptional 87 years of life — she was the legal architect of the modern women's rights movement, setting precedent after precedent to eliminate gender discrimination.
After winning groundbreaking sex-discrimination cases as a litigator with the ACLU in the '70s, RBG became the second woman to serve in the U.S. Supreme Court in 1993.
Ginsburg's core argument was that "equal protection" under the Fourteenth Amendment of the law included discrimination based on sex. She dismantled stereotypical gender roles in society and solidified every Americans' right to:
+ get an abortion
+ marry someone of the same sex
+ have mortgages & credit cards
+ get full access to employment benefits
+ hold specific jobs
+ attend elite colleges
+ participate in sports
...and so much more
WELLNESS GIFTS FOR A BETTER FUTURE
It's time to vote. Get what you need to get through this election.
Take 25% for the next four weeks.
Use the code: <ONESTEP> at checkout.
Image by Steve Houghton-Burnett
–
At The Flower Pot®, our mission is to create a safe and reliable space for you to explore + experiment with the benefits of botanical medicine. Follow us on Facebook, Twitter, Instagram, Pinterest, Youtube and LinkedIn.
4 Black Athletes Championing CBD
Each sporting league has different rules and perceptions of CBD, though consumption remains mostly outlawed for actively professional players.   That's why it's more common for former professional ...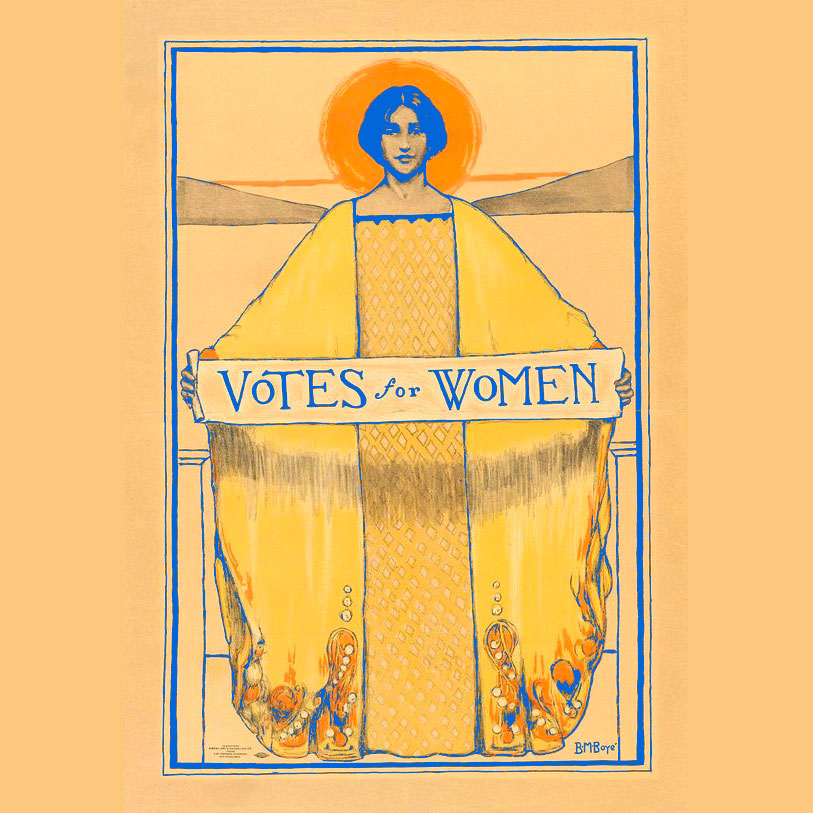 How We're Voting in the 2020 Election
Companies influence culture, and it's no time for ambivalence — human lives and wellness depend on it. In the 2020 election, it's completely impossible to stay neutral.  There are a number of issue...