SHOUTOUT LA / VOYAGE MAG DISCUSS CBD BUSINESS CHALLENGES WITH OUR FOUNDER
Appreciation for the appreciation — press alert!
Thanks to Shoutout LA / Voyage LA Mag for the love and support. We pride ourselves on being a small business, homegrown and nurtured in Los Angeles. So when our community recognizes us, we feel that love very deeply – and hope to pass it back to you, our community.

Today marks our two year anniversary live, we have a feeling this is going to be a good year for all of us, thank you for letting us be a part of your lives.
READ FULL ARTICLE HERE
CHECKOUT OTHER PRESS MOMENTS
–
At The Flower Pot®, our mission is to create a safe and reliable space for you to explore + experiment with the benefits of botanical medicine. Follow us on Facebook, Twitter, Instagram, Pinterest, Youtube and LinkedIn.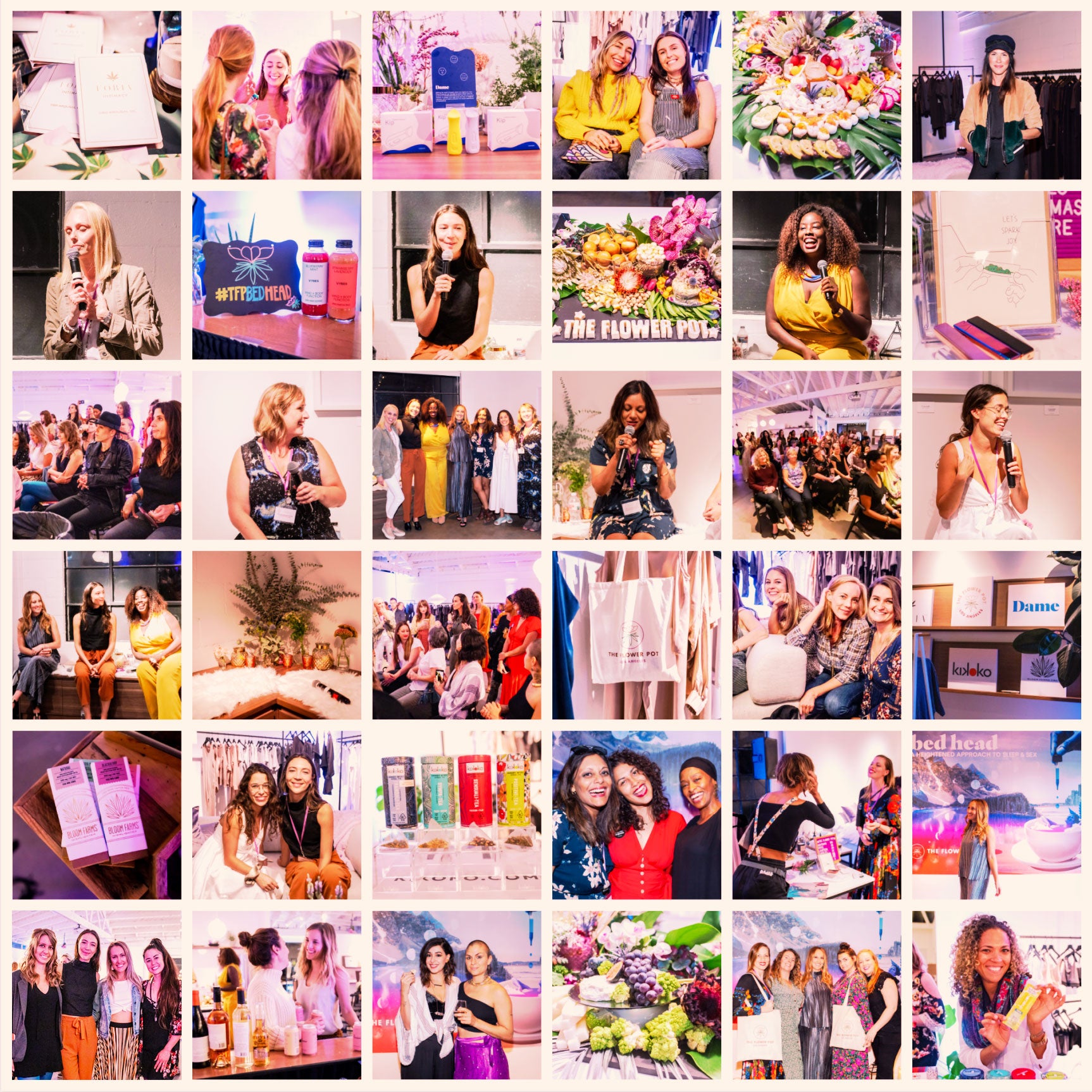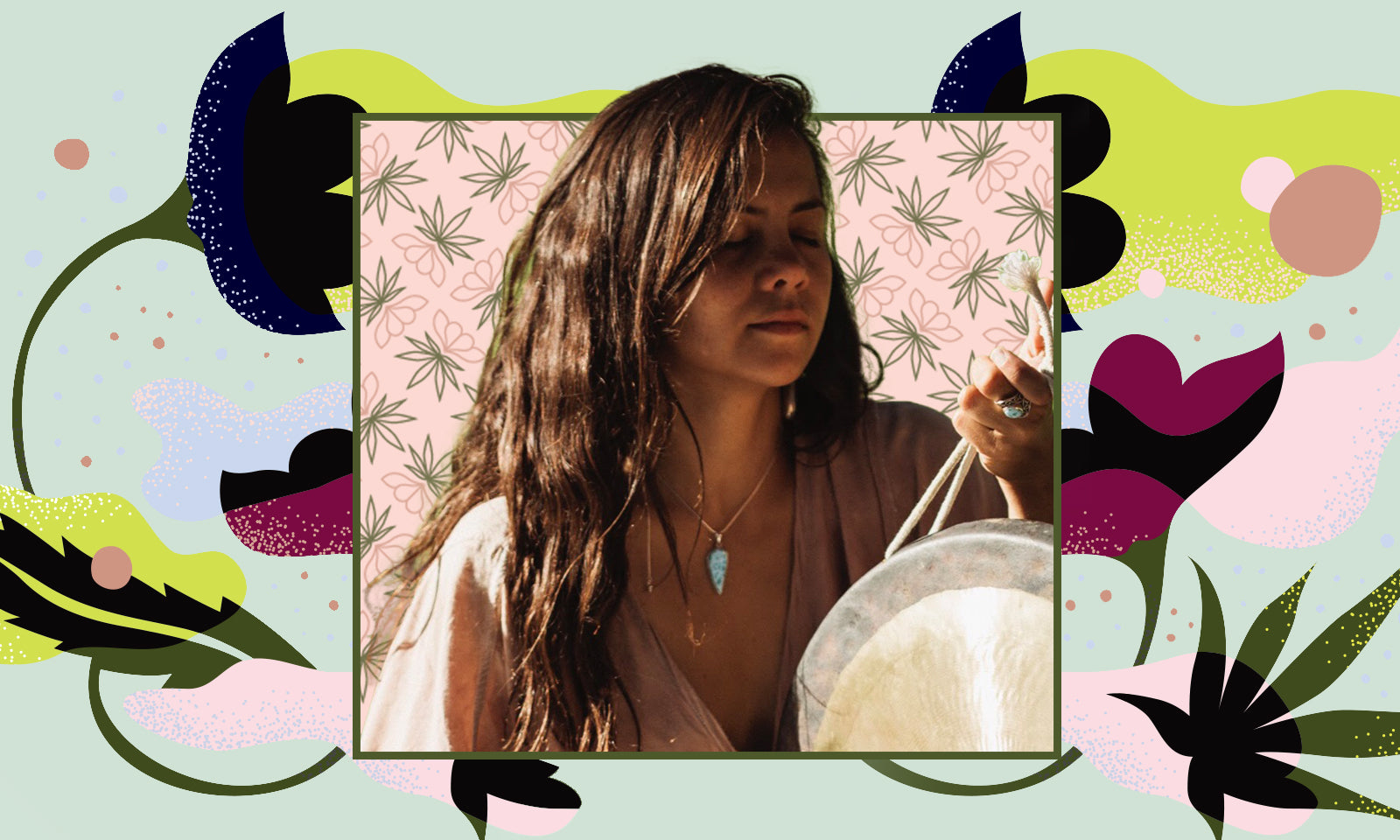 Lorena Oliveira, Brazilian native and crystal guardian, who's eager to share her knowledge of healing minerals with our community. We love her soothing sound baths – available now as virtual experi...