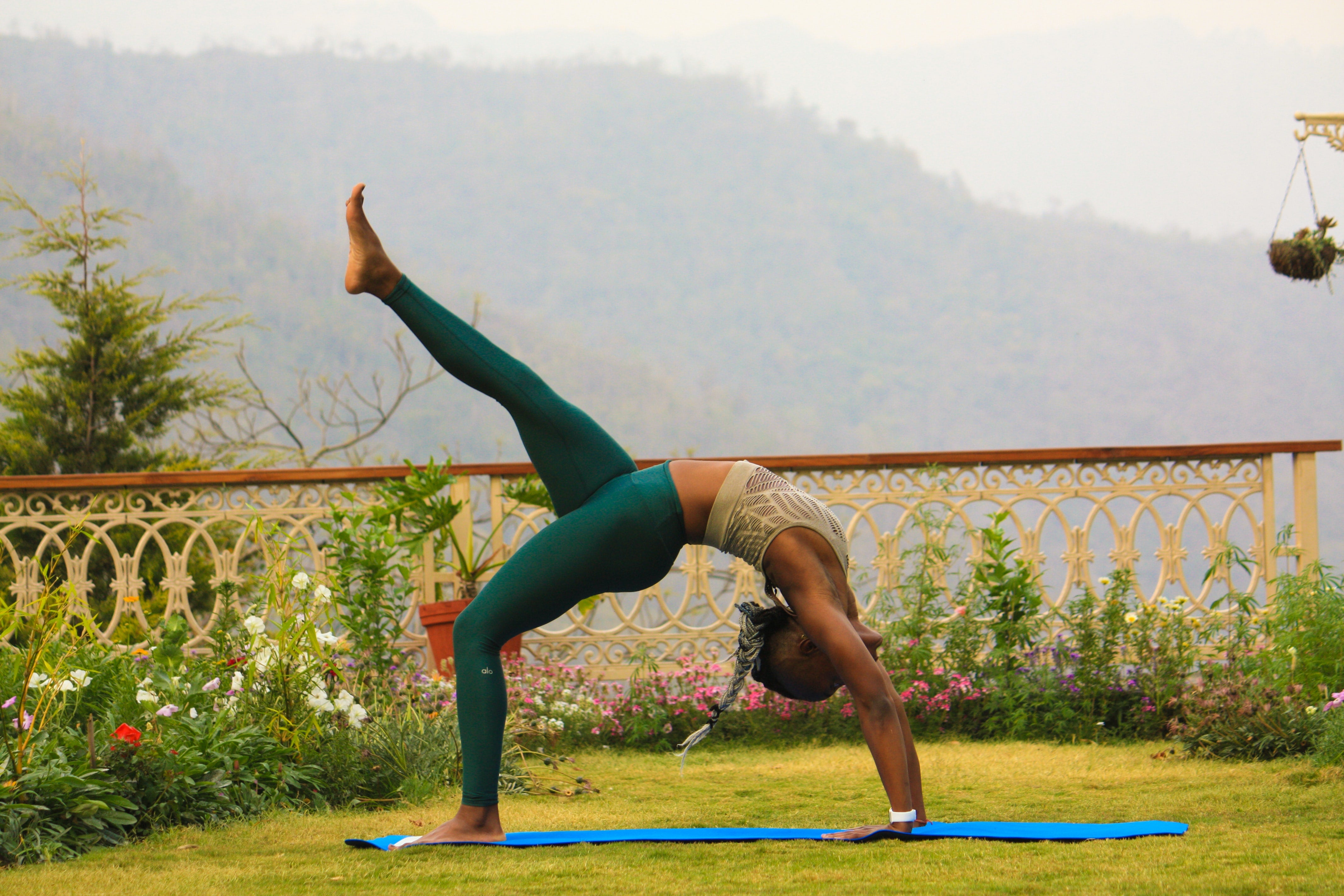 6 Active Communities Embracing CBD in Sports and Fitness
Athletes and fitness practitioners of all stripes are curiously turning to cannabidiol to support and maintain muscle health. Offering multiple benefits to active bodies, CBD muscle rubs and other hemp-based creams and lotions are gaining traction for helping to relieve pain, regulate sleep, and soothe inflammation. 
An extraction from the hemp plant, CBD is an all-natural compound with holistic, bioactive mechanisms. CBD-infused topicals are quickly absorbed through the skin — the body's largest organ — because the medicinal mixtures can be applied directly to the affected area. 
The World Anti-Doping Agency, the global body regulating drug use in sports, removed CBD from the list of prohibited substances in 2018. However, THC and synthetic cannabinoids are still illegal. 
Most commonly used for muscle pain, soreness, and stiffness, the CBD compound has various medicinal capabilities — including antipsychotic, anti-inflammatory, anxiolytic, and antiemetic properties.
There are many different reasons athletes use CBD, both before and after exercise or playing sports. Here's are a few sports communities leading the charge to embrace CBD: 
SEE RELATED: 6 HERBS FOR BRAIN HEALTH
1. Yoga & Meditation 
Prior to the pandemic, yoga studios and independent teachers began offering CBD-infused yoga to enhance the meditative elements of the practice. If you search for CBD and yoga, you'll get hundreds of results.
2. HIIT
During a high-intensity interval training session, small microtears develop in the muscles. If left untreated, chronic pain or acute injury may occur. CBD is especially useful for muscle recovery, in this case. 
RECOVER WITH TURMERIC SALVE
3. Running
Some runners have reported utilizing CBD as an alternative to ibuprofen, according to Trail Runner Mag. Runner Hillary Allen reportedly using it after suffering from an injury, too. 
4. American Football
There's a lot of controversy about using any compounds from cannabis in football. Derrick Morgan, a Tennessee Titans linebacker, uses CBD in his training regimen and publicly shares the benefits, notably brain health. 
Other American football players who have advocated for CBD include former Eugene Monroe, who also supports medical cannabis.
4 BLACK ATHLETES CHAMPIONING CBD
5. MMA 
MMA fighters put intense strain on their muscles. Mixed martial artists like Gina Mazany, Yair Rodriguez, Anthony and Sergio Pettis, Nate and Nick Diaz, and Jessica-Rose Clark have been vocal about CBD use, among others.
6. Golf
CBD reduces anxiety and promotes muscle relaxation. Though it may be less physically vigorous, professional golfers like Bubba Watson, Lucas Glover, and Charley Hoffman have also reported using CBD. Glover reported using it mainly for feeling calm, a necessary state of mind when playing the course. 
Often, CBD relief creams are mixed with menthol and other herbs to create a cooling effect. Combined with the active ingredient cannabidiol, rubs infused with cooling or heating agents are even more effective. 
A CBD cream can be useful for the yogi, boxer, biker, and fighter. Here's a few reasons why athletes are using CBD for muscle health and recovery: 
CBD for Inflammation 
Inflammation is related to recovery. Because cannabidiol products have many other functions like being anti-inflammatory, muscle rubs can also be used to help relieve pain symptoms related to inflammation.
CBD and Sleep
CBD affects your stress response as a whole. Anecdotally, athletes who used CBD reported greater ease falling asleep and having a more restful night's sleep. 
Getting more and better sleep is one of the most effective ways an athlete can achieve greater training gains. CBD may help the body develop a regular sleep cycle, which can support muscle recovery time. 
CBD vs. Opioids
CBD does not have the potential for misuse or dependence, according to the World Health Organization. That's why CBD-infused products are the perfect alternative to pharmaceuticals, which may be addictive or toxic. Plus, no side effects have been linked to the all-natural compound.
–
At The Flower Pot®, our mission is to create a safe and reliable space for you to explore + experiment with the benefits of botanical medicine. Follow us on Facebook, Twitter, Instagram, Pinterest, Youtube and LinkedIn.
Why We Love Turmeric-Infused Topicals
It's not a carrot, even though it reveals a dark golden flesh when peeled. It's not a potato, but it has a rough, spud-like skin. And though it's a close relative, it's not quite ginger either. Tur...
Reshma Patel combines holistic wisdom with Western medicine in Los Angeles. She earned multiple science degrees, became a licensed physician's assistant, and spent more than 18 years in urgent care...