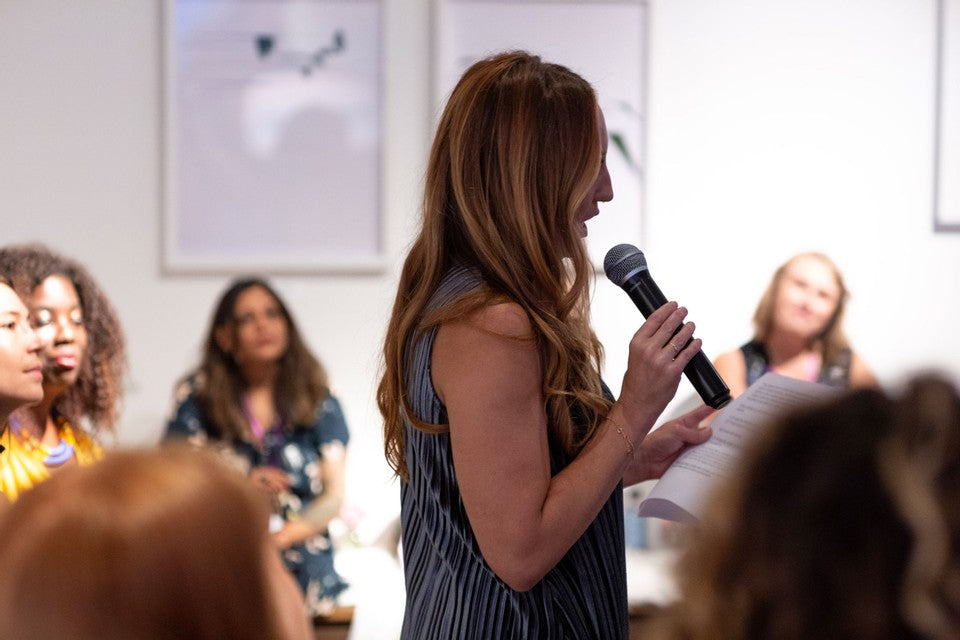 TFP X EMERALD MAGAZINE
We sat down with The Emerald Magazine (one of our favorite cannabis culture outlets) to talk all things tonics, tinctures + CBD. Click the link below to hear why our founder, Rebecca Kershberg founded The Flower Pot, to learn more about the philosophy behind the brand, and why we're so focussed on womxn-centered wellness solutions.
4 BATH ESSENTIALS FOR A CALM MIND
Homegoods for a Healing Headspace Burning a little incense, takin a bath – to set the mood or calm your mind? Do not, we repeat, do not whip out the tin foil. No, if you're lighting up a smoky frag...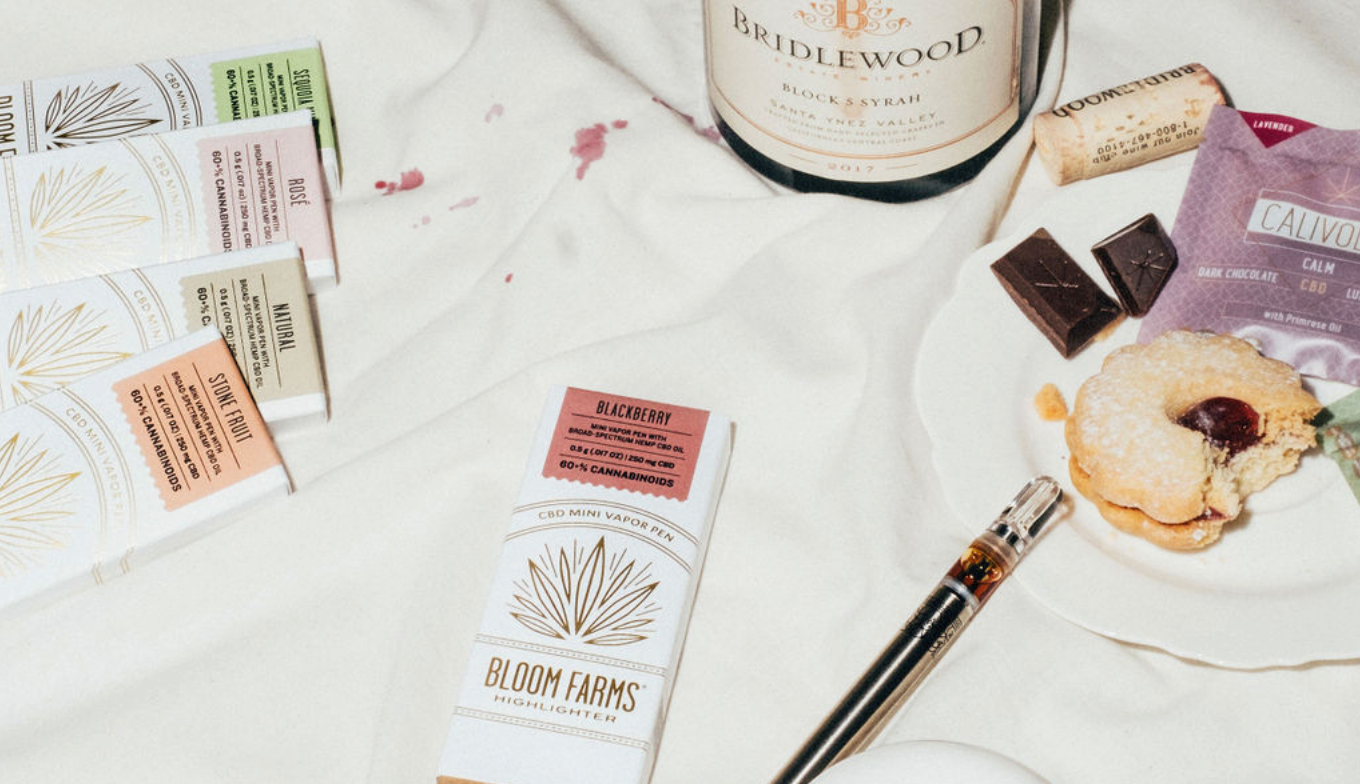 GET 'EM BEFORE THEY'RE GONE We're sad to say that a new law (the PACT Act) has made shipping vape pens a bit, well, impossible, and as of April 27th we're going to stop selling our favorite little ...