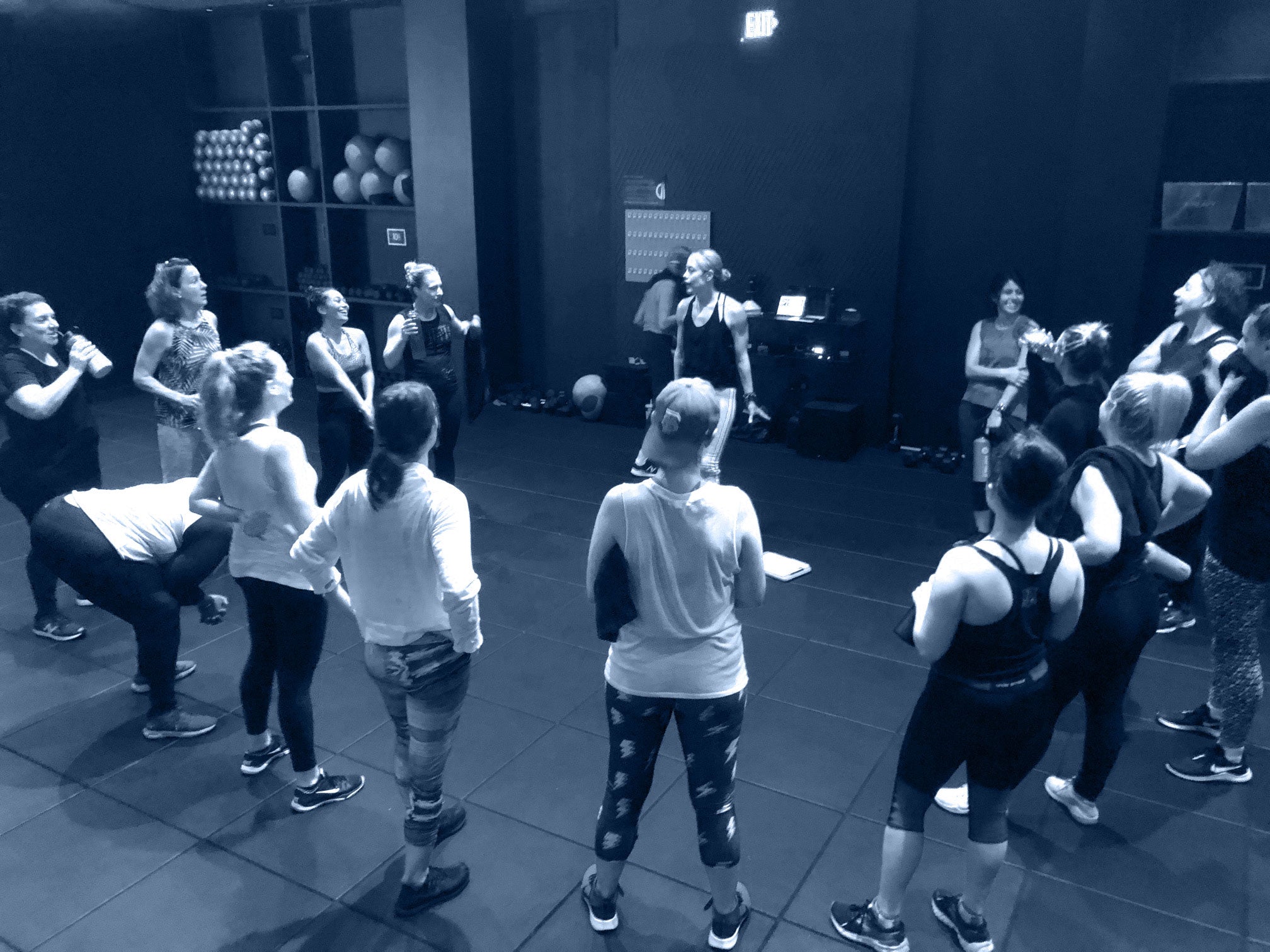 A TFP infused workout
Inspired by our experience with Lacey Stone's boot camp, The Flower Pot selected a couple of products to nourish the flourish. If there's anything we've learned these past few weeks, it's how real post-workout pain can be when left unattended. Give back to your body and fit-focused offerings:
See Related: Lacey Stone Fitness
Apothecanna Spray - for even the most achy muscles (because let's be honest, deadlifting eighty pounds feels like a super-human feat some days.)
Turmeric Salve - for inflammation reduction. We put turmeric in our foods, why not lather it on our bodies? Eastern medicine has sworn by this practice for centuries.
Bonus: A Daily Dose
CBD Bath Bomb - for a soak that sends you into bliss. (And yes, we've learned to redefine bliss as being able to sit on our glutes after leg day without screaming.)
Related Product: Enhance Your health with these Wellness Gifts
Apothecanna Creme - for post-bath body rubs that can keep the body in recovery even while you sleep.
Because wellness rituals are a worthwhile practice for all.
Keep Reading: Echinacea + Elderberry
–
At The Flower Pot®, our mission is to create a safe and reliable space for you to explore + experiment with the benefits of botanical medicine. Follow us on Facebook, Twitter, Instagram, Pinterest, Youtube and LinkedIn.
The truth is, it's on the come-up in the fitness space. We know you'll want these 4 Ps. Persuasion: Contrary to long-had stereotypes, plant magic has the power to inspire your gym-attendance-- not ...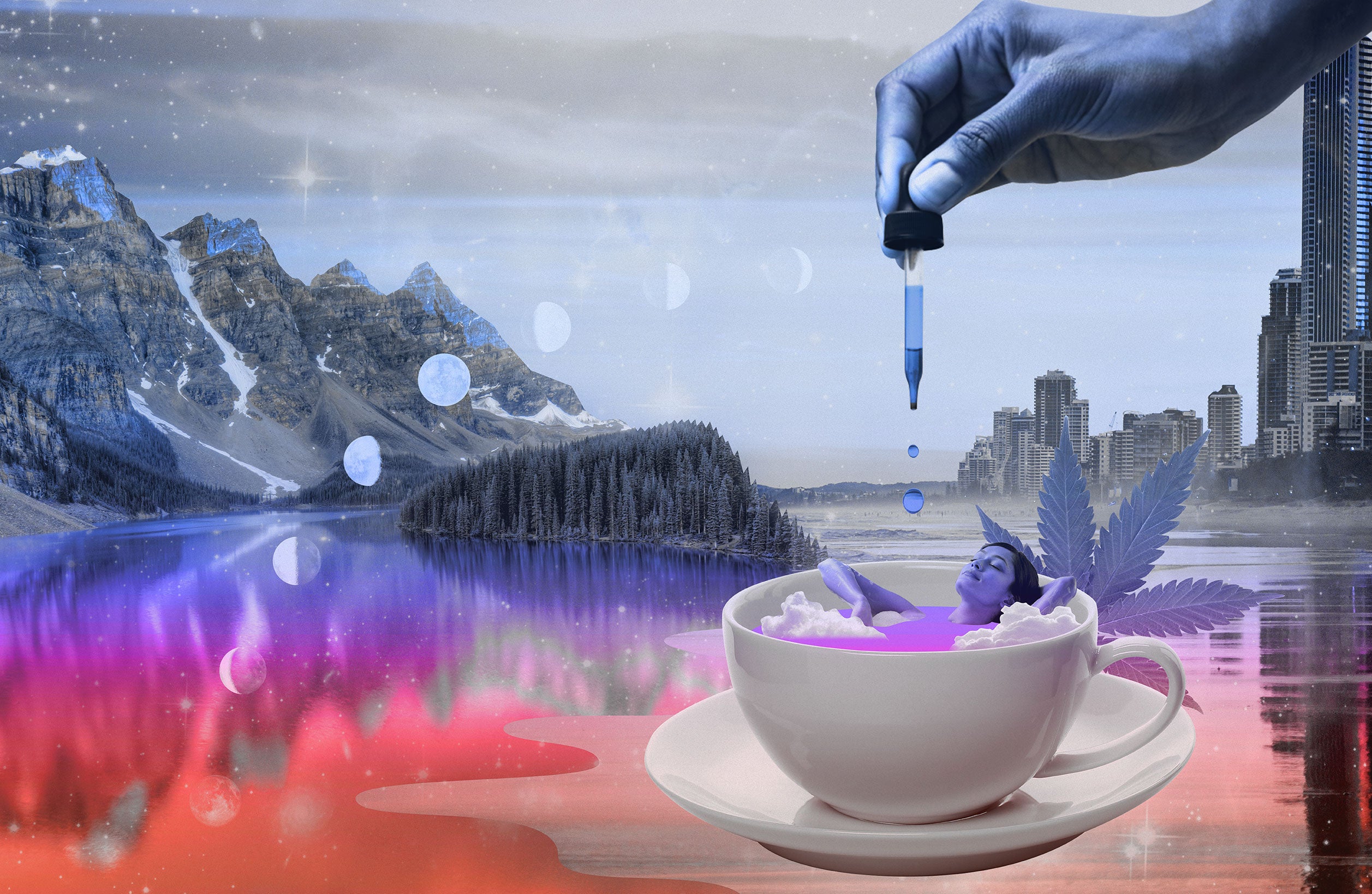 A heightened approach to sleep & sex. October 10, 2019 6:30pm - 9:30pm  Lunya HQ | Santa Monica, CA [tickets on sale now] One restores, one rejuvenates. They both happen in the bedroom, in c...