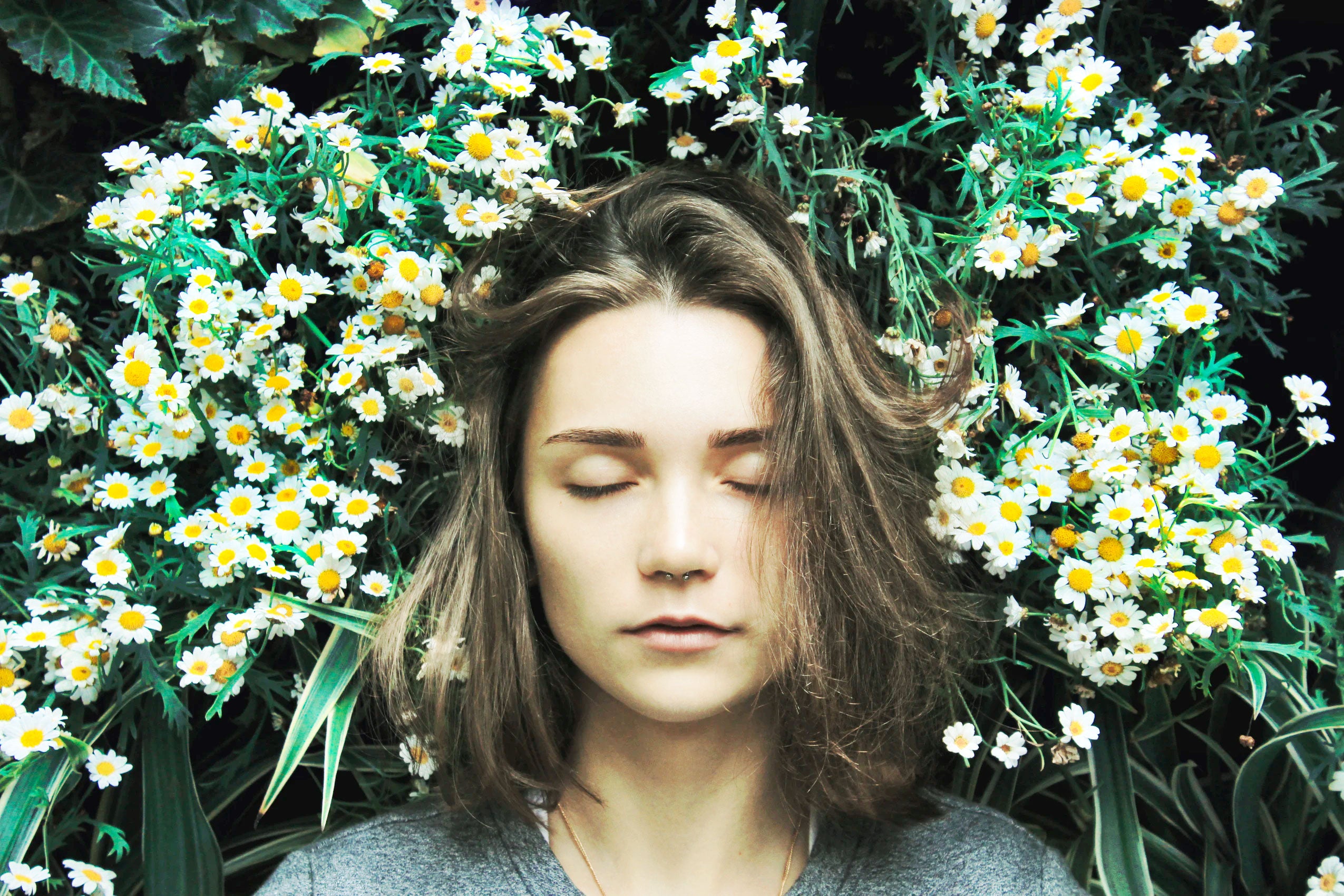 double-the-depth-double-the-expansion-meet-double-blind
Cannabis has more than 100 different cannabinoids, and many of the chemical properties in the cannabis plant can be therapeutic. Though cannabidiol (CBD) and tetrahydrocannabinol (THC) are the most popular and well-researched compounds, cannabinol is coming in hot.
Also known as CBN, cannabinol is being touted as a natural sleep therapy. It's reportedly most effective in combination with other cannabinoids — a phenomenon known as the entourage effect.
What is CBN? 
THC, CBD and CBN are different molecules. When the cannabis plant ages, exposure to elements like air, heat, and light can lead to oxidation. That's why aged cannabis develops stronger levels of CBN.  
In 1896, the natural CBN was historically the first cannabis compound to be isolated in research.  However, it turned out that THC is the intoxicating effect of the cannabis plant. CBN research was put on the back burner and is currently being revived today. 
CBN for Sleep
Though the CBN compound is still being studied, early research shows it may be beneficial for sleep. CBN has also shown promise in its ability to improve mood, relieve pain, and increase appetite.  
CBN is believed to have a sedating effect, most prominently when in combination with CBD or THC. It binds to the CB1 receptors in the endocannabinoid system. 
Comparatively, CBN has a mild effect. The feeling is akin to an estimated one-tenth the strength of THC, according to Science Direct. 
"The consumption of 2.5mg to 5mg of CBN has the same level of sedation as a mild pharmaceutical sedative, with a relaxed body sensation similar to 5mg to 10mg of diazepam," according to the Steep Hill cannabis lab. 
CBN may also have anti-inflammatory and analgesic properties, as it acts on the nerves that influence the body's perception of pain.
The Entourage Effect 
The entourage effect occurs when the combined power of multiple cannabinoids works together to provide desired relief. All of the compounds influence each other, leading to a "strength in numbers" unification. Terpenes like linalool, the lavender terpene, can work with THC and CBD for anxiety.
A 2011 study published in the British Journal of Pharmacology found combining THC with CBN led to the feelings of sedation. The interactions between the phytocannabinoids and terpenoids may be able to create a synergy "with respect to treatment of pain, inflammation, depression, anxiety, addiction, epilepsy, cancer, fungal and bacterial infections."
Consider adding CBN to your nighttime routine ✨
Interested in exploring
a CBN sleep regimen?
Try the Dream Tincture.  
EXPERIENCE A RECAP OF BEDHEAD, A SLEEP + SEX SOIREE
–
At The Flower Pot®, our mission is to create a safe and reliable space for you to explore + experiment with the benefits of botanical medicine. Follow us on Facebook, Twitter, Instagram, Pinterest, Youtube and LinkedIn.
Healer's Highlighted is a monthly series exploring the role women have taken as healers — in the plant medicine, physical fitness, sexual wellness world and beyond.  We introduce healing powerhouse...
What is CBG? Understanding Cannabigerol
What is cannabigerol? A non-psychoactive cannabis plant compound, cannabigerol (CBG) is a highly potent cannabinoid.  Early studies show CBG can decrease inflammation, slow tumor growth, kill drug-...