Nominate a Healer
Healer's Highlighted is a monthly series exploring the role women have taken as healers — in the plant medicine, physical fitness, sexual wellness world and beyond. 
We introduce healing powerhouses + professional forces to the community, from business leaders to passionate practitioners, coaches and artists.  HH shares their best-kept secrets, modern healing tips + age-old modalities for feeling good.
Skim the interviews with the first six selections + shoot us a note to nominate a healer for our next feature ✨
Meet our previously featured healers: 
interview no. 01
interview no. 2
interview no. 3

interview no. 4
interview no. 5

interview no. 6
–
At The Flower Pot®, our mission is to create a safe and reliable space for you to explore + experiment with the benefits of botanical medicine. Follow us on Facebook, Twitter, Instagram, Pinterest, Youtube and LinkedIn.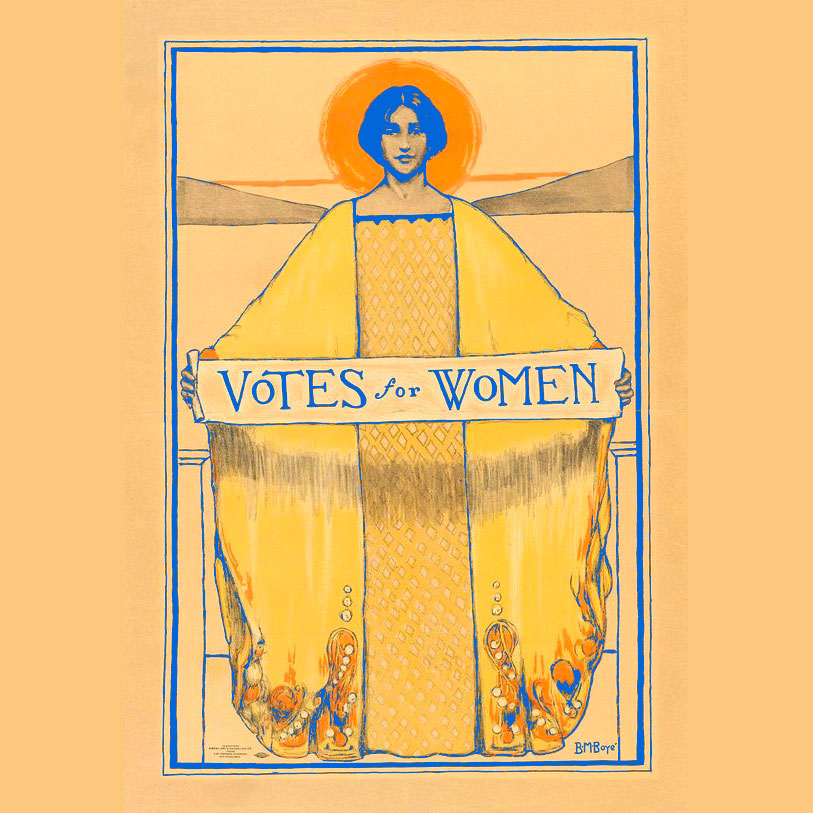 How We're Voting in the 2020 Election
Companies influence culture, and it's no time for ambivalence — human lives and wellness depend on it. In the 2020 election, it's completely impossible to stay neutral.  There are a number of issue...