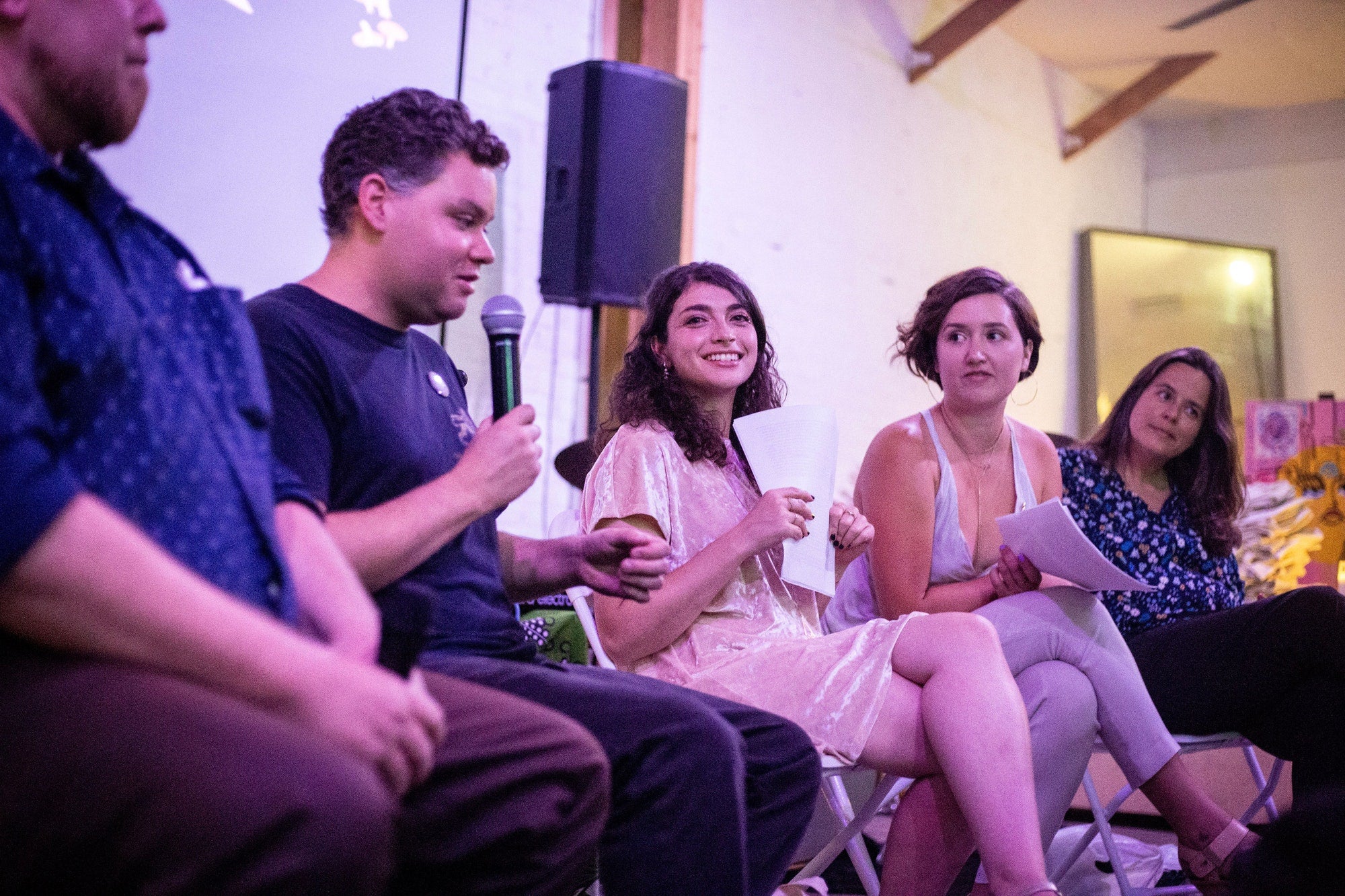 Double the depth, double the expansion.
Meet Double Blind.
If you're craving fresh, unbiased perspectives on science and spirituality, look to Double Blind. As a biannual print magazine, Double Blind is on the frontlines of the movement to bring psychedelic storytelling to the masses.
We recently connected with the Double Blind founders at Cannaboss Circle, an empowering monthly gathering where womxn in the plant world cross-educate and support the collective advancement of female leadership.
Enamored by the work of local journalists Madison Margolin and Shelby Hartman, we joined in the journey to destigmatize psychedelic medicine at their recent #doubleblindlaunch party.  
Why we love DB:
Blend of spirit + science
Respect for unexplained power of mysticism 
Thoughtful visual curation, prioritizing artistic intention
Depth of information on psychedelic science revolutionizing mental health
Bold feminine leadership, with a fearless approach to telling controversial stories
We were honored to be included amongst other brands who also live to habitually cross the line, at their launch party on September 14, 2019 at NAVEL DTLA. 
The Flower Pot is pleased to share our #doubleblindlaunch image gallery! 
All photos by our creative ally + photographer Ashley Carucci. 
Download, share and tag @ashleycarucci and @theflowerpot.la. 
–
At The Flower Pot®, our mission is to create a safe and reliable space for you to explore + experiment with the benefits of botanical medicine. Follow us on Facebook, Twitter, Instagram, Pinterest, Youtube and LinkedIn.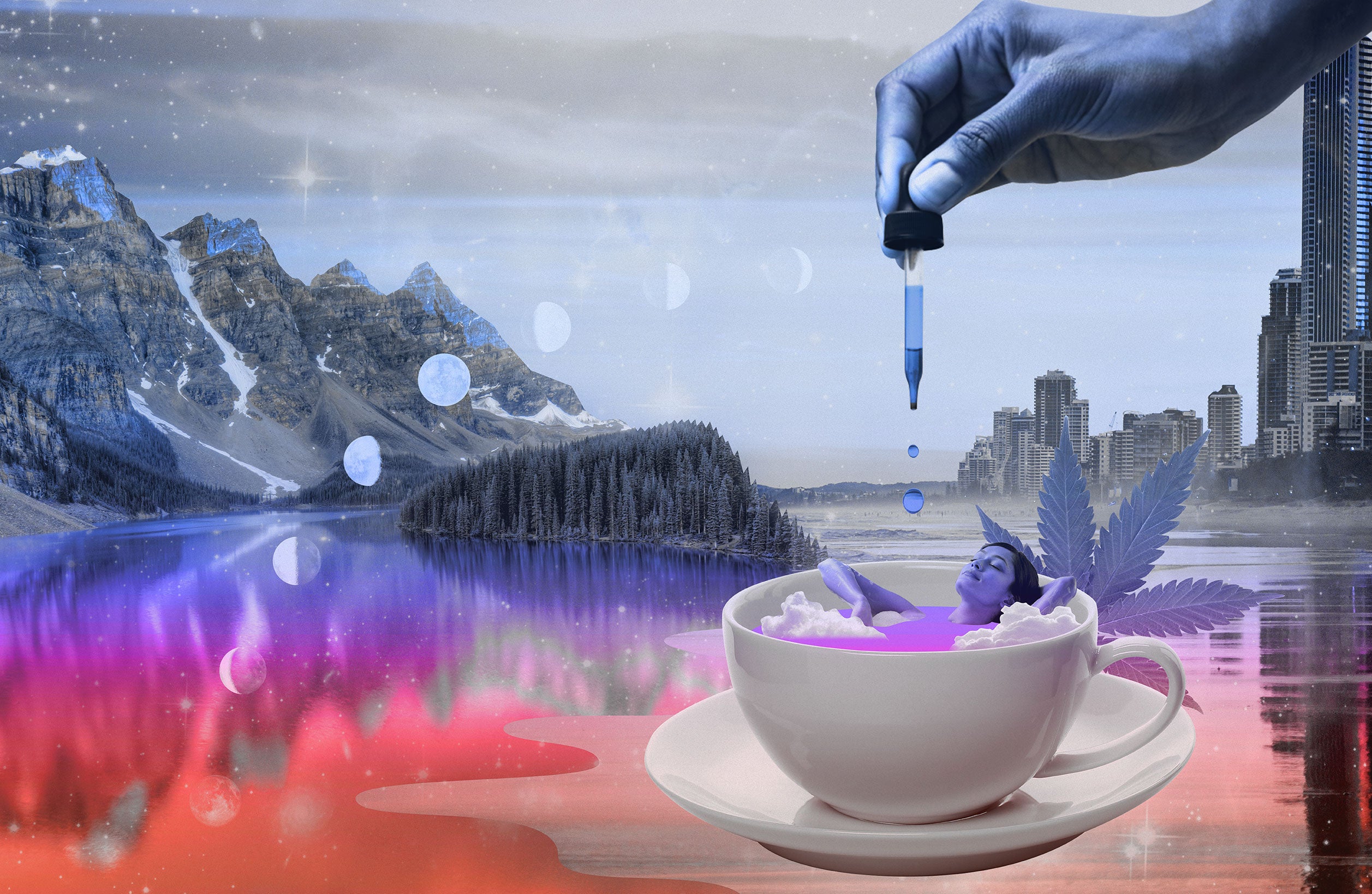 A heightened approach to sleep & sex. October 10, 2019 6:30pm - 9:30pm  Lunya HQ | Santa Monica, CA [tickets on sale now] One restores, one rejuvenates. They both happen in the bedroom, in c...