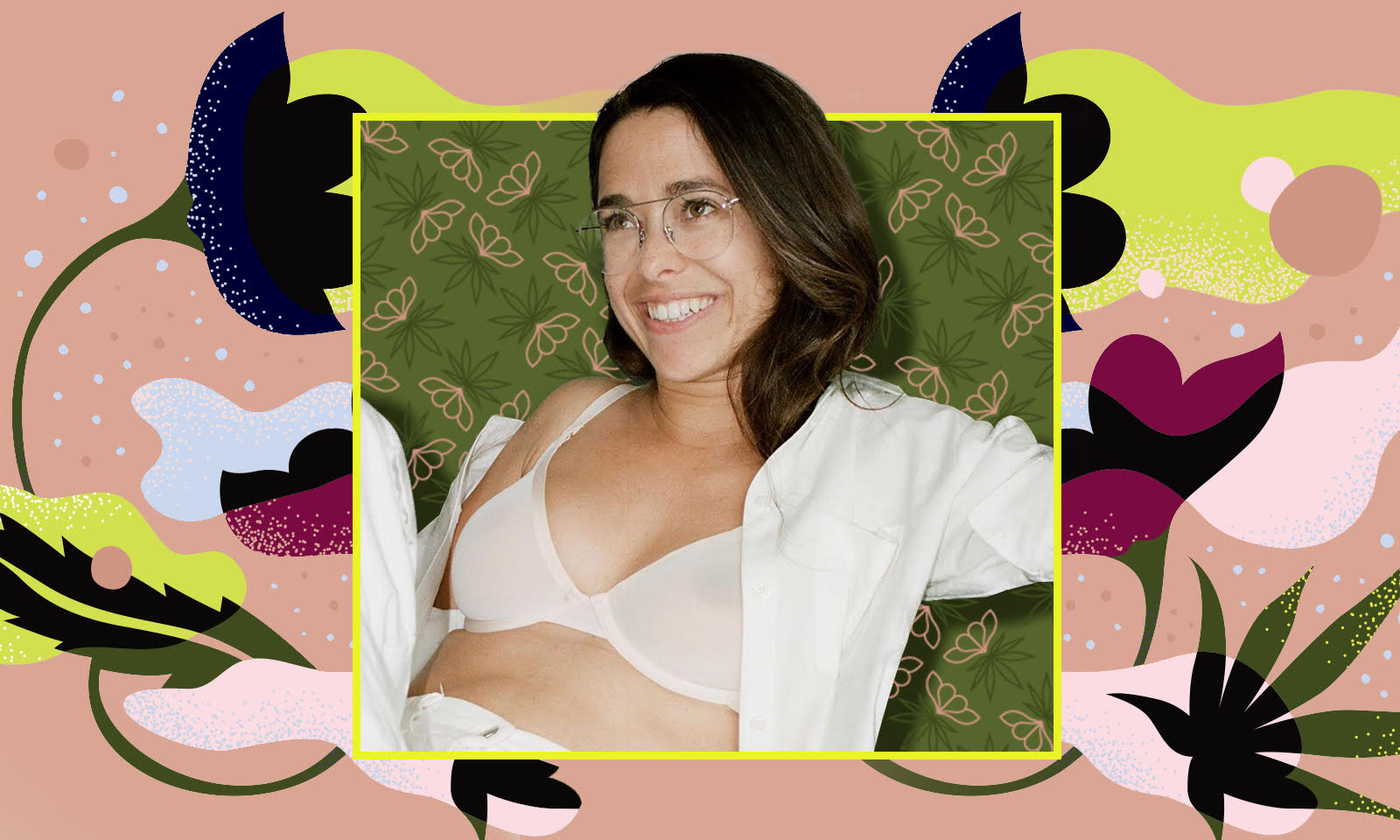 Alexandra Fine
healers highlighted interview no. 5
WHY TFP LOVES ALEX:  Alexandra Fine is a sexologist and pleasure revolutionary. At the helm of Dame Products, Alexandra proudly creates innovative toys while stamping out societal stigmas. Named in Forbes 30 Under 30, her artistic roots flourished in New York City's broad-minded culture. She's a tiny lady with a fearless presence, leading the legal battle against the city's Metropolitan Transportation Authority to ensure sex toy advertisements for women are as mainstream as erectile dysfunction posters for men. Dedicated to closing the pleasure gap, Alexandra Fine works to make expertly-engineered sex toys accessible to real people. We were honored to have her speak at BedHead, our official launch party.
We think about everything in terms of plants. What's your spirit flower? 
Sunflower!!
If you were stuck on a desert island, what medicinal plant would you hope to find while scavenging? 
uhh Cannabis
Healing is all about community, and finding the people you trust. Who are your go-to gurus? 
Everyone has a folk healer in the family—the grandma with the onion chest rub, the uncle with the hot toddies. Have you picked up any healing traditions from your bloodline? 
Dancing is the best healer.
The digital life is a vibe killer in large doses. What do you do to disconnect? 
What first step do you recommend to newbies who are just starting out on their wellness journeys? 
I think wellness is about being sensitive to what makes you feel good. So, I would tell any newbies to slow down in order to sensitize.
Music as medicine, what's your current or forever go-to album? 
Baduizm by Erykah Badu.
Out of all the lessons you've learned, what's the number one piece of business advice you would give anyone starting out? 
Working with other people is one of the greatest gifts. Allow each other to provide support where you need it. It makes everything work most easily, more efficiently, and allows everyone's strengths to come through.
What's you favorite TFP product? How does it heal you or enhance your life? 
*DEALERS* CHOICE: Are there any projects you're working on, fun factoids about you or PSAs you'd like to share with our community? 
We're hosting lots of workshops to help folks enhance their intimacy! Join us here and check out toys here.
MEET ALL OUR HIGHLIGHTED HEALERS
–
At The Flower Pot®, our mission is to create a safe and reliable space for you to explore + experiment with the benefits of botanical medicine. Follow us on Facebook, Twitter, Instagram, Pinterest, Youtube and LinkedIn.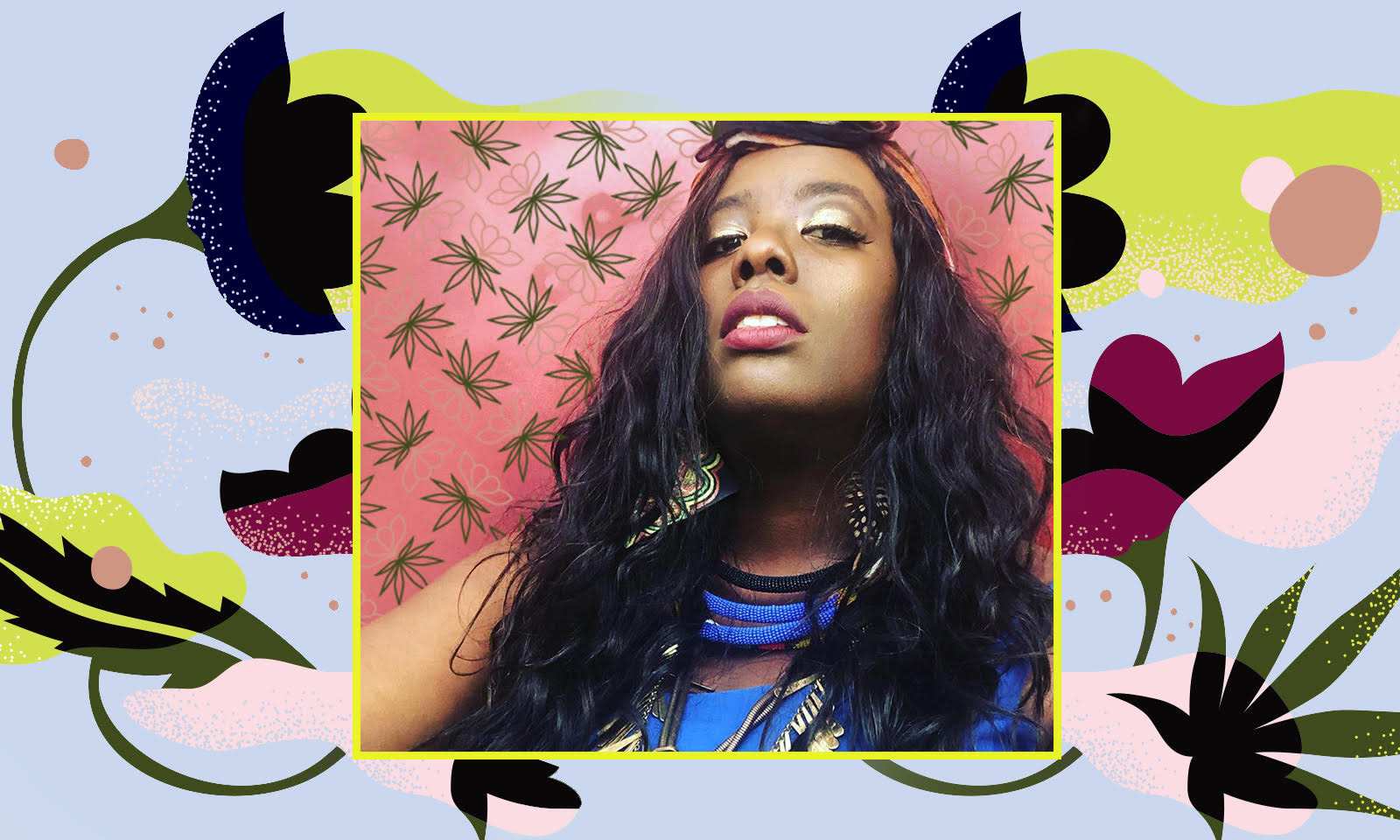 As a speaker, writer, and coach, Kimberly has dedicated her life to destigmatizing cannabis. She recently launched FRIGG, an accessible CBD beauty line balancing current science + folk wisdom. When...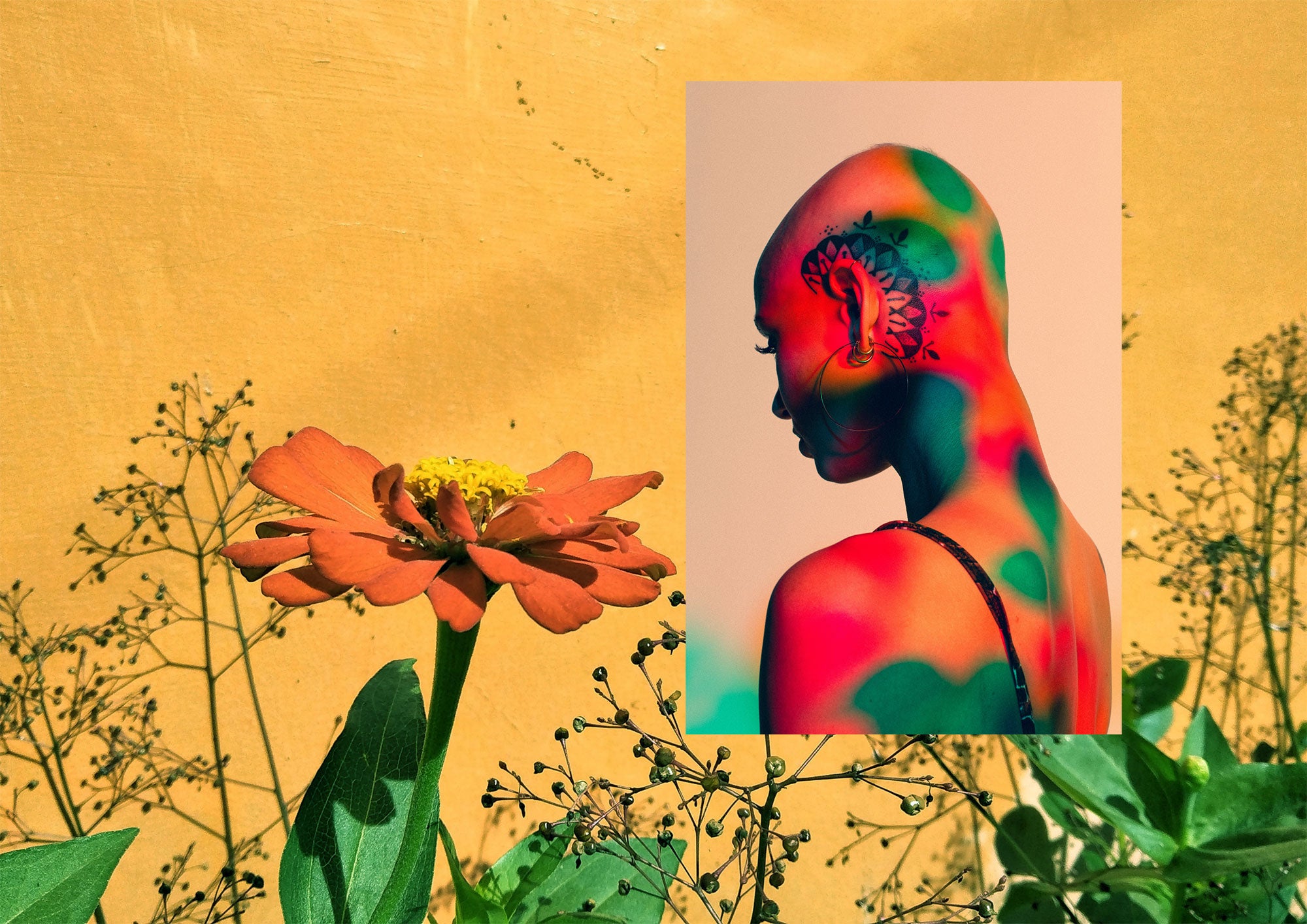 3 natural ways to improve focus
Lately, our circuits are fried. We're overstimulated + chronically tired. Brain fog is more common. Mental fatigue is in full force. These days, it's a no brainer... quite literally. Your cognit...