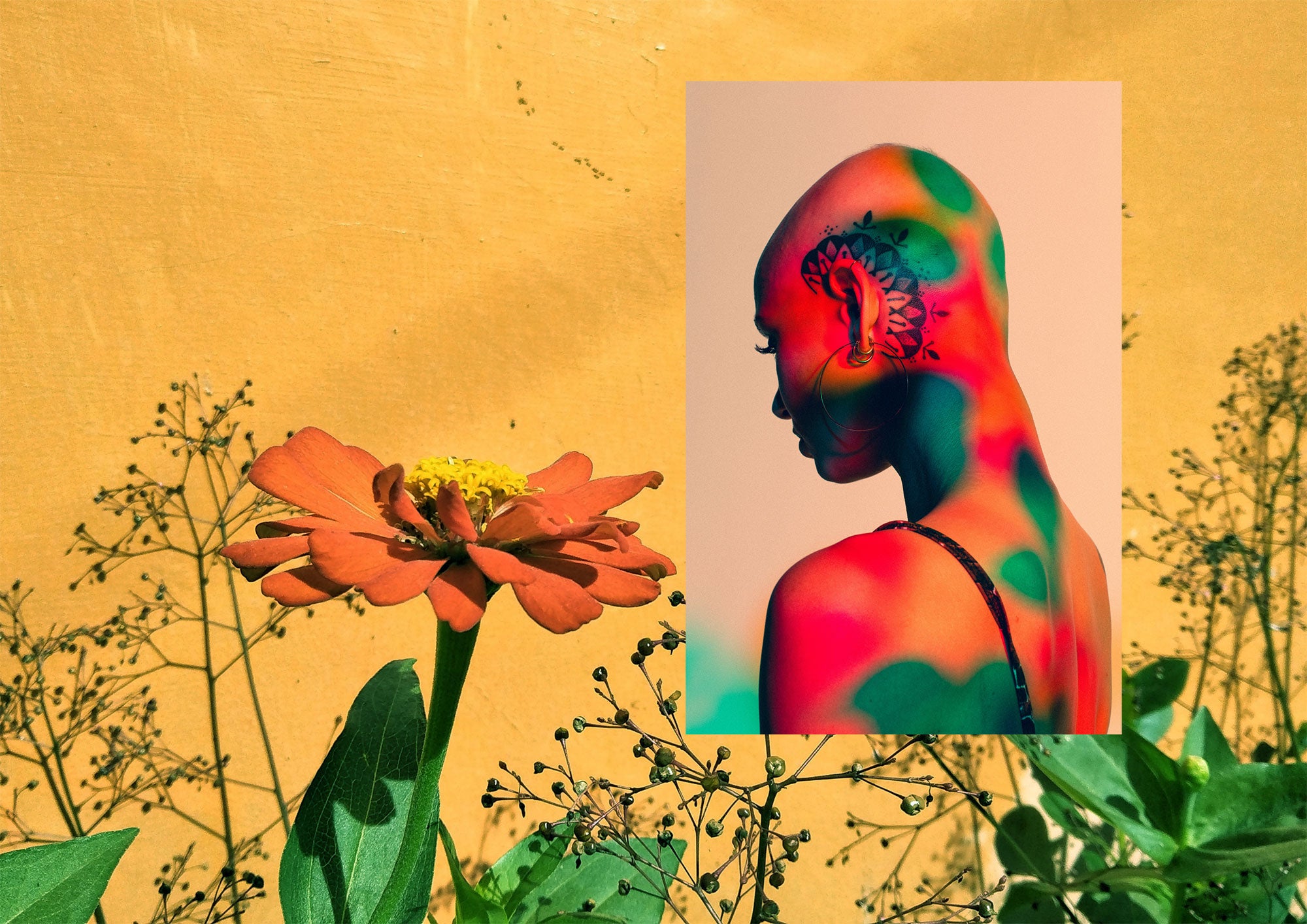 3 natural ways to improve focus
Lately, our circuits are fried. We're overstimulated + chronically tired. Brain fog is more common. Mental fatigue is in full force.
These days, it's a no brainer... quite literally.
Your cognitive processes are interestingly complex and interconnected. Consistent exposure to stress can burden the brain — raising cortisol, absorbing energy, clouding memory, and hindering our functions.
In fact, since February, search engines have seen a 300% increase in the term: "how to get your brain to focus."
The mind is resilient, and there are many ways to help improve your focus. Ask Big Pharma or the iPhone app store. But really, no one needs another prescription or more reasons to be glued to the smartphone... 
What's the most important question, then? We think it's this: How to improve focus and concentration, naturally. 
How can you navigate those mid-afternoon lulls in a safe, healthy and habit-forming way? This month, we're introducing an array of herbs to revitalize your creative + cognitive powers.
From neuroprotection to mental processing, herbs offer more than a pick-me-up on a sluggish day. When used consistently, plant meds can keep you focused, sharpen your stamina, and improve your overall mental clarity.
Imagine a tincture for alertness, an earthy adaptogen for cerebral centering, or a powder to add to your morning coffee. We've got options. Pick your pleasure. 
Fight the fog! Check out our top 3 natural ways to improve focus:
1. Brain Dust
A dust for focus and concentration. 
Brain Dust is a potent adaptogenic powder with a malty finish. If you're big on daily wellness rituals, add a teaspoon of this earthy magic to your morning coffee, tea, or smoothie. 
It includes organic lion's mane for neuroprotection, ginko for mental processing, rhodiola for alertness, organic ashwagandha for mental stamina, organic maca for energy and memory, and organic astragalus for healthy blood flow.
Always vegan, non-GMO + gluten-free. Get Brain Dust here.
2. SuperYou
A capsule to cool your cortisol. 
SuperYou is a herbal supplement designed to reduce stress and enhance your energy by balancing your cortisol levels. Remember, it's all connected.
A blend of powerful adaptogens, SuperYou includes the stress-relieving shatavari root, body-regulating ashwagandha, energizing rhodiola + more plant powerhouses.
Taken daily, this hearty all-vegan capsule will lower stress, improve mood + supercharge your mind. Get SuperYou here. 
3. Brain Booster
A tincture for memory and function. 
For those of us who love tinctures, the quality of Homestead Apothecary's handcrafted herbal medicine does not disappoint.
The Brain Booster tincture is an organic blend of rhodiola, rooibos, rosemary, peppermint, and spearmint. It also incorporates well-known memory enhancers like gotu kola and gingko, plus healing essences from bloodstone gems. 
Made to increase the overall functionality of the mind, it's our go-to tincture for memory support. Get Brain Booster here.
Our August 2020 focus is brain + cognitive health.
Stay tuned for more tips on how to better access a concentrated cognitive state.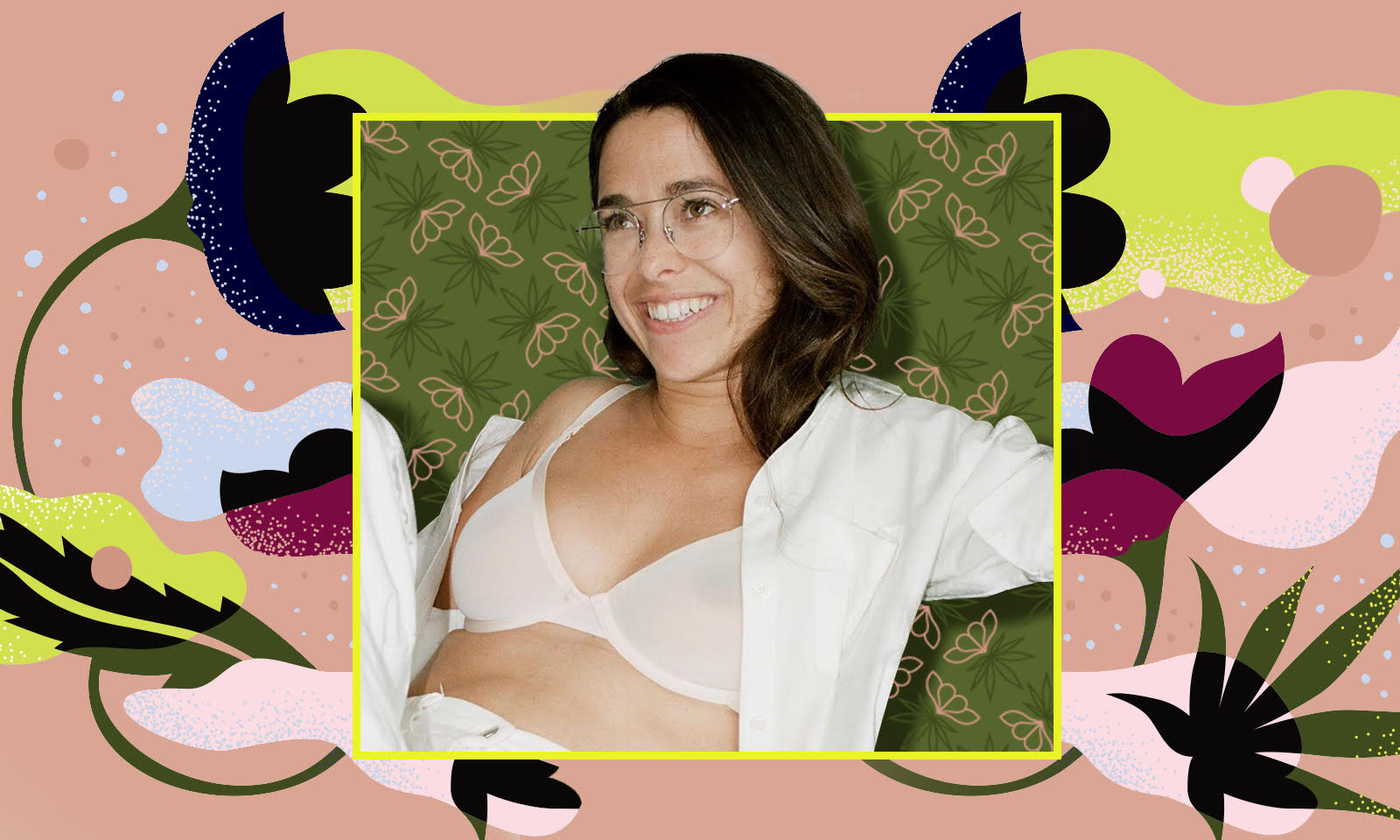 Dedicated to closing the pleasure gap, Alexandra Fine works to make expertly-engineered sex toys accessible to real people. We were honored to have her speak at BedHead, our official launch party.
Does THC affect your memory? Fact or fiction. 
How does cannabis affect memory? In an effort to summarize current thinking, Amsterdam researchers reviewed more than 50 studies.  It turns out there's an important distinction between the short-te...