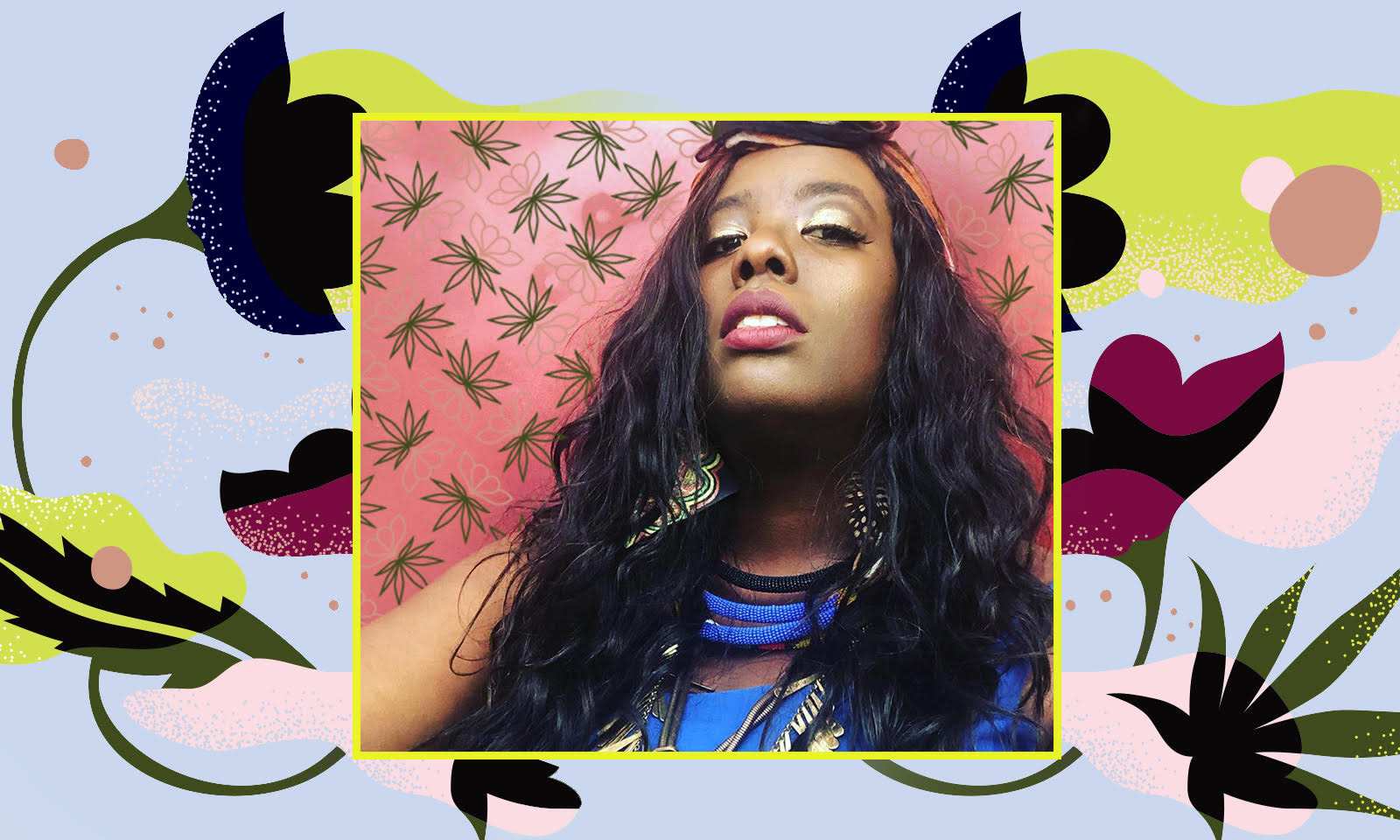 KIMBERLY DILLON
healers highlighted interview no. 4
FOUNDER OF FRIGG | @KIMBERLYKDILLON | LOS ANGELES, CA
WHY TFP LOVES KIMBERLY: 
Kimberly Dillion is a leading force in the cannabis revolution. Always fierce and funny, Kimberly is a storyteller with a magnetic spirit. As a speaker, writer, and coach, Kimberly has dedicated her life to destigmatizing cannabis. She recently launched FRIGG, an accessible CBD beauty line balancing current science + folk wisdom. When Kimberly generously mentors women in business, she keeps it 100 (we know from experience).  A boss in every sense of the word. 

If you were stuck on a desert island, what medicinal plant would you hope to find while scavenging?
Ashwagandha it's the one thing that keeps me calm AND focused.
Everyone has a folk healer in the family—the grandma with the onion chest rub, the uncle with the hot toddies. Have you picked up any healing traditions from your bloodline? Yes - Sena Tea for detoxing. It's a more gentle master cleanse. We didn't have a lot of money growing up and my mother insisted on being "regular". We are pretty open about it in my house, just like Talking about the weather. Being regular = healthy.
The digital life is a vibe killer in large doses. What do you do to disconnect? I dont. I sleep with my phone! But I am now meditating daily with the Shine App. What first step do you recommend to newbies who are just starting out on their wellness journeys? Be led by curiosity and what feels good. It should not be painful or shameful. But know that it is so important to check in on yourself. If you give your car a check-up, why not yourself?
Healing is all about community, and finding the people you trust. Who are your go-to gurus?
Millana Snow is an amazing breathwork teacher, follow her in IG. She has a very grounding energy. She introduced me to my therapist/healer and she has such a strength that is also very gentle. Out of all the lessons you've learned, what's the number one piece of business advice you would give anyone starting out? It doesn't matter if it already been done. How many brands of water have you had in your life? Your life experiences and vision is what makes a product unique.
KEEP READING: HEALERS HIGHLIGHTED: LYNDSEY ROMERO-MADDEN
What's you favorite TFP product? How does it heal you or enhance your life?
Potli ACV
- I love anything that is flexible and multipurpose. I use it as a face toner and in my salad dressings! Multi-purpose for the win.
MEET ALL OUR HIGHLIGHTED HEALERS
–
At The Flower Pot®, our mission is to create a safe and reliable space for you to explore + experiment with the benefits of botanical medicine. Follow us on Facebook, Twitter, Instagram, Pinterest, Youtube and LinkedIn.
Let's talk about white privilege in cannabis.
This moment in time, marred by political division, has led to splintering among friends and family. An urge to debate what we believe to be true is met with the reluctance to disturb relationships ...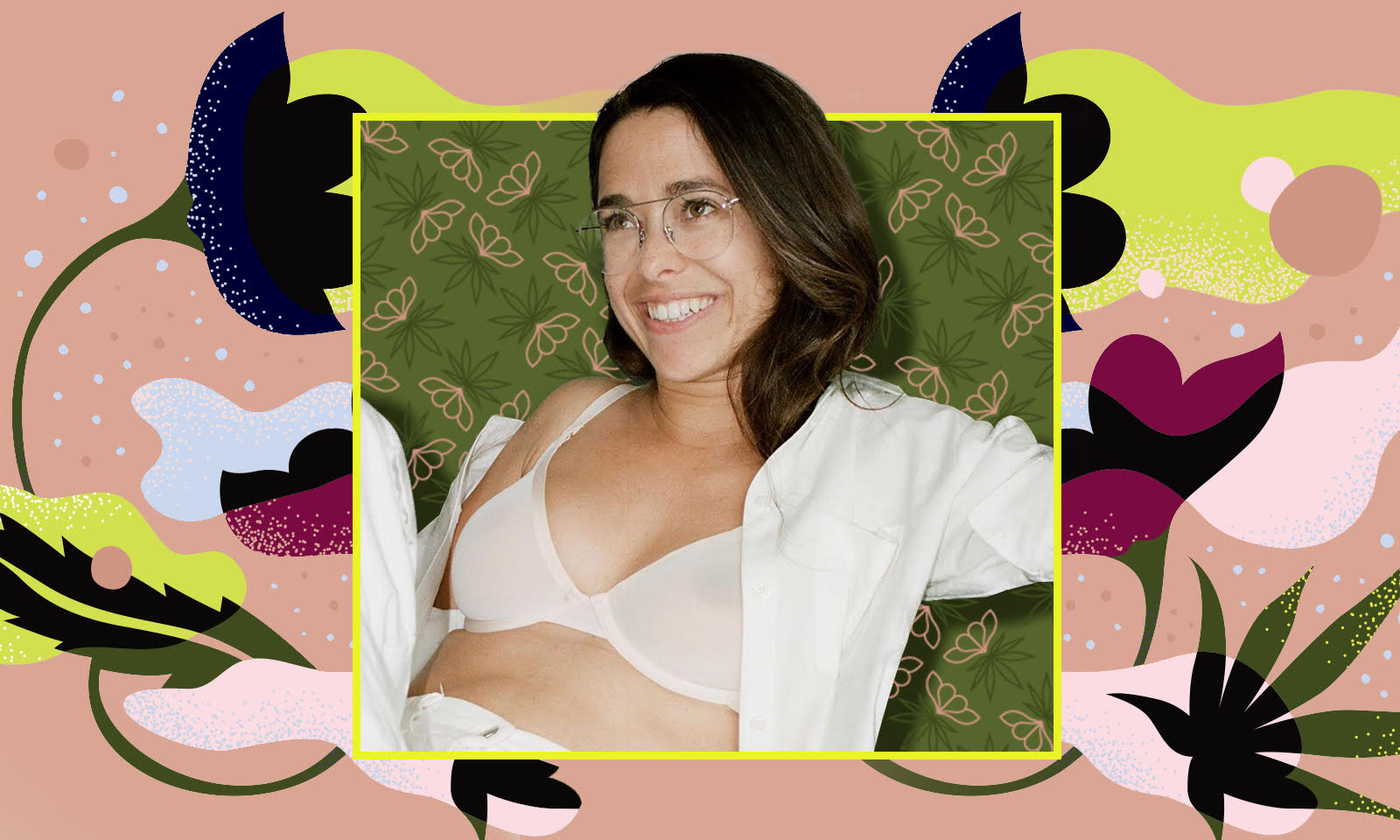 Dedicated to closing the pleasure gap, Alexandra Fine works to make expertly-engineered sex toys accessible to real people. We were honored to have her speak at BedHead, our official launch party.