ep. 1 | Meet Your Makers:
Mary Connolly of Mary's Jane Beauty
Introducing — 𝗠𝗲𝗲𝘁 𝗬𝗼𝘂𝗿 𝗠𝗮𝗸𝗲𝗿𝘀 — our upcoming video series where we introduce you to the incredibly talented humans who make the products we carry. Our makers have a shared mission to change the ...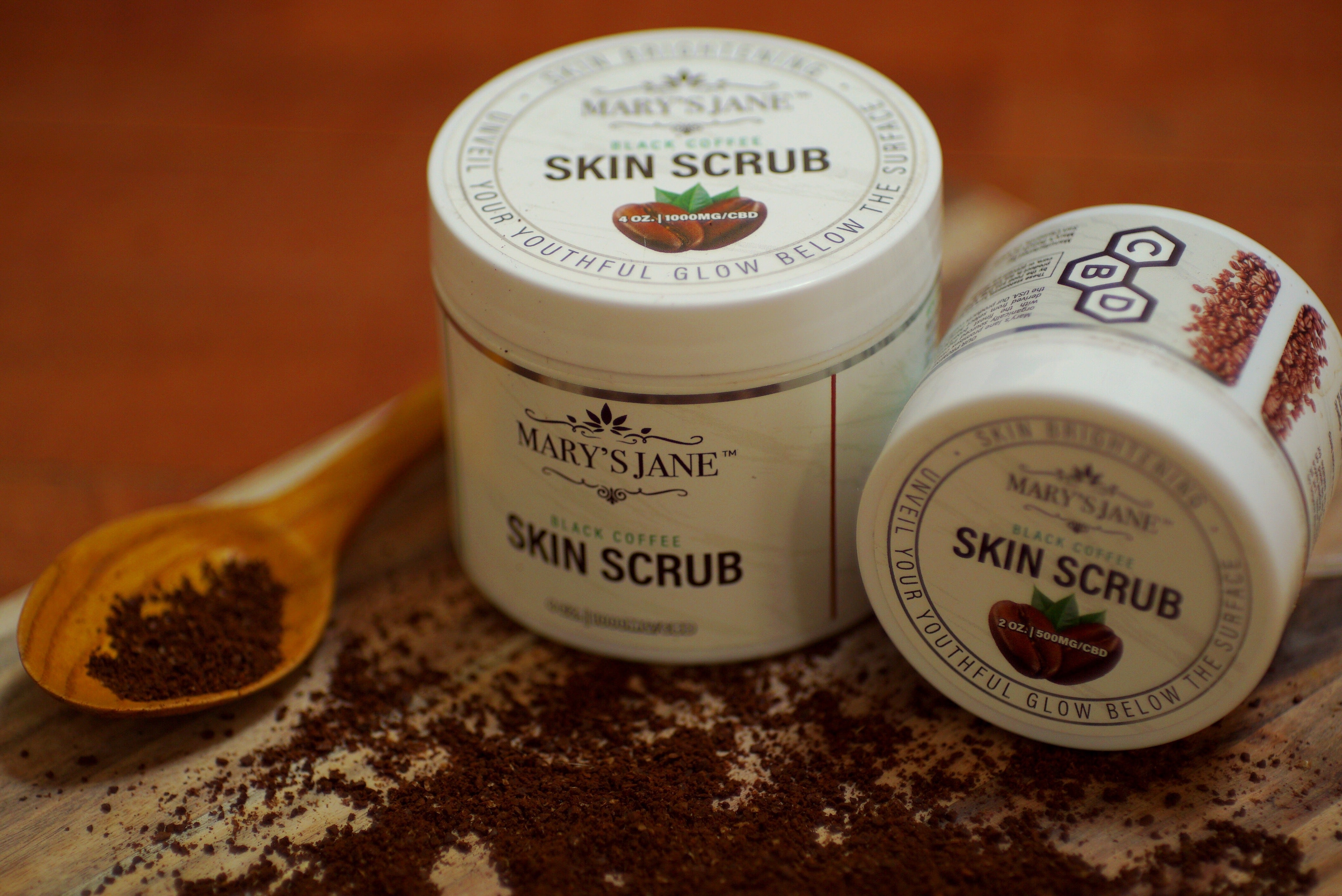 Spotlight on: BLACK COFFEE SKIN SCRUB 
Featured on our premiere episode of 𝗠𝗲𝗲𝘁 𝗬𝗼𝘂𝗿 𝗠𝗮𝗸𝗲𝗿𝘀. This Mary's Jane Beauty staple is bursting with benefits. Here is the botanical breakdown. 🥥𝗖𝗼𝗰𝗼𝗻𝘂𝘁 𝗼𝗶𝗹 - helps reduce inflammation, keeps skin...