Our favorite dry skin remedy
New in the shop
Ello' — you beautiful resilient creature! Meet Liha Beauty's pure Gold Shea Butter, a gorgeously potent cream made by these two incredible women from across the pond.


The UK-based duo inspired by their Nigerian heritage, Abi and Liha, specialize in making ancient remedies for a modern world.

A single ingredient, sustainably sourced, shea butter packs a powerfully nourishing punch for dry winter skin.

Plus, it smells amazing. Slather it on, and never look back (especially now).
–
At The Flower Pot®, our mission is to create a safe and reliable space for you to explore + experiment with the benefits of botanical medicine. Follow us on Facebook, Twitter, Instagram, Pinterest, Youtube and LinkedIn.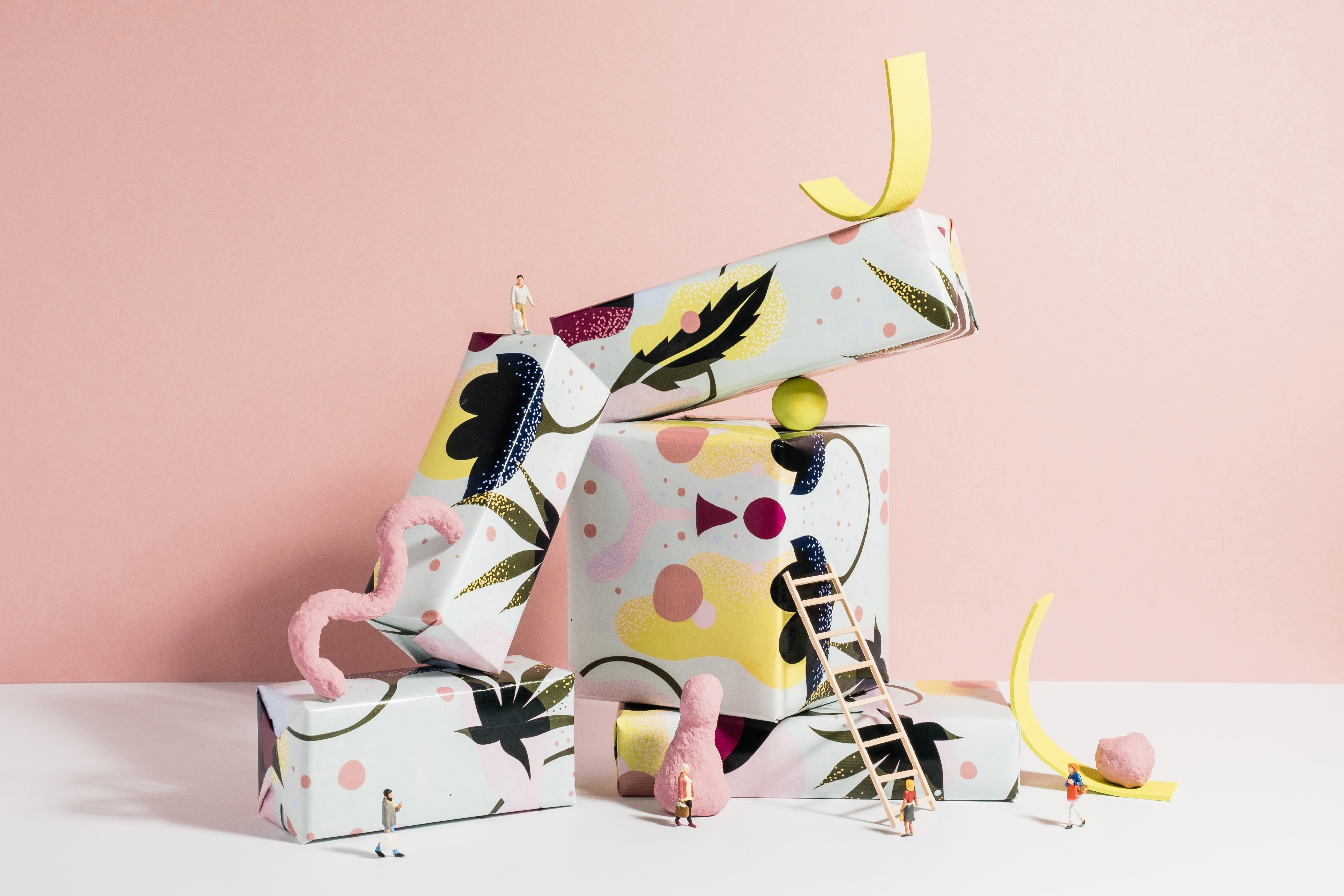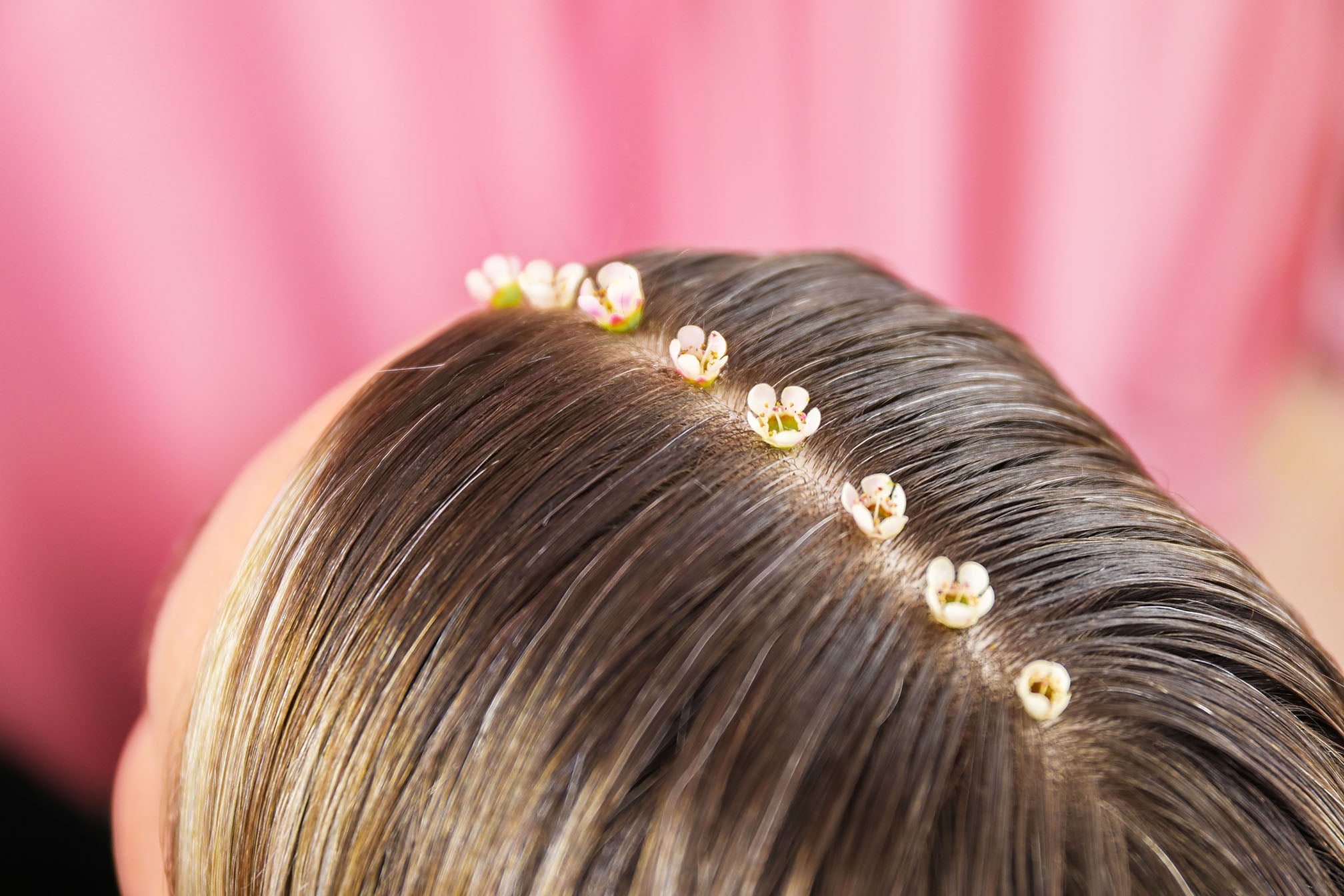 In this month of renewal, why not give your hair a bit of love, too?Sure, we might not be going out much (ever!), so your tresses might be seeing a little less styling than usual, but that makes t...