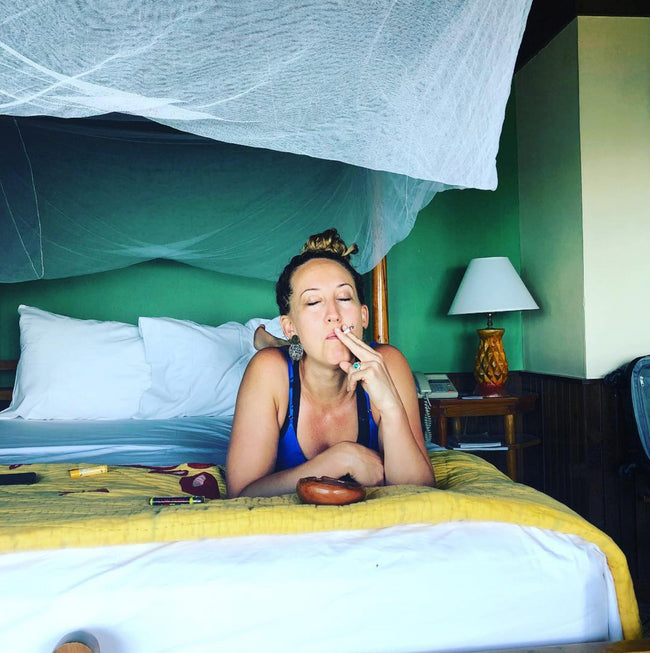 Stress Relief Month: Founder's Favorites
Is your calendar already brimming? Check out our founder, Rebecca Kershberg's January picks for Stress Relief Month.  ↓
"Ok yes, sampling local flower in Jamaica on holiday relieves all the stress. But for those of us back in reality, here are my favorite floral arrangements that enhance mood, reduce anxiety and relax the entire body. 
SuperYou - I take these powerful capsules every day to stabilize mood and increase focus. I like to think of it as a proactive mental health supplement. I can't recommend it enough.  A big thanks to Victoria Della Ripa Corrales, my long-time best friend and the senior marketing director at Moon Juice, for connecting us with this mind-enhancing medicinal. 
Turmeric salve - While this isn't mental stress, physical stress can take a toll on the body. From OG female farmers Yuyo Botanics, I use this spicy salve for post fitness camp with Lacey Stone Fitness. It's incredible for sore hamstrings and shoulders, as it deeply cools and seems to last for hours. Hello, muscle recovery."
Questions? Reach out to us directly and we'll share more detail about how to use these go-tos!
–
At The Flower Pot®, our mission is to create a safe and reliable space for you to explore + experiment with the benefits of botanical medicine. Follow us on Facebook, Twitter, Instagram, Pinterest, Youtube and LinkedIn.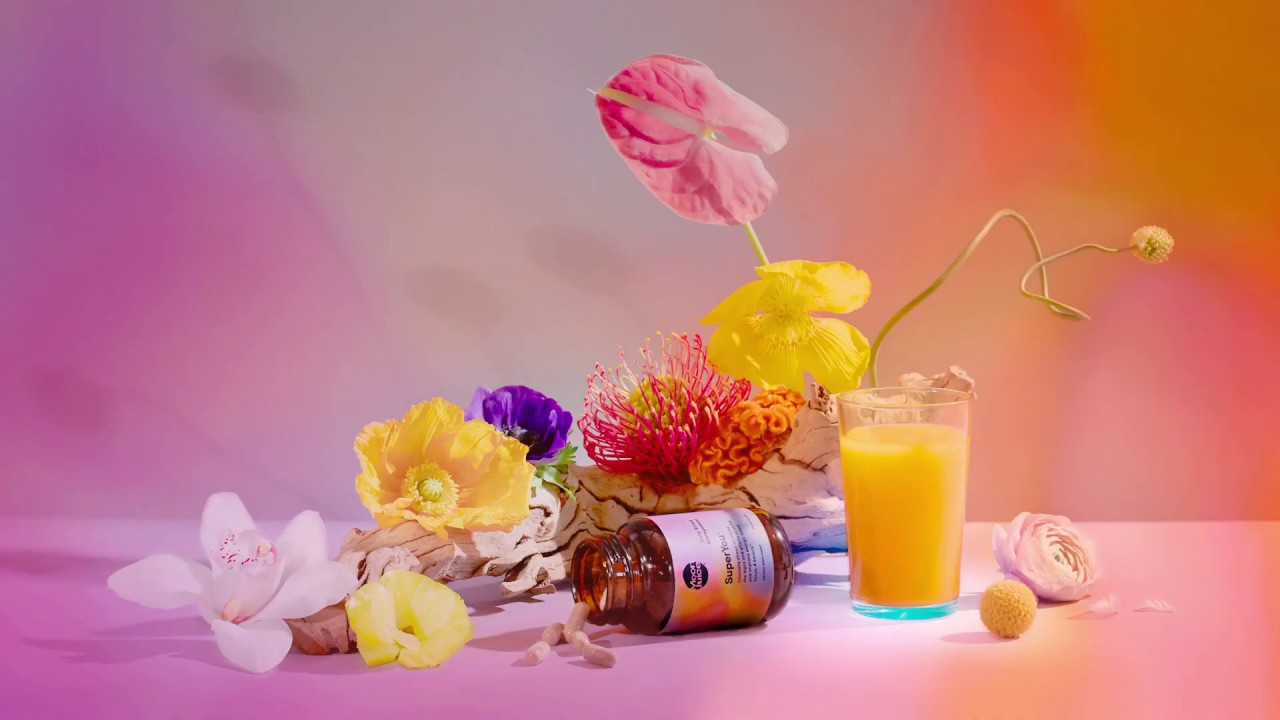 Our January health focus (and always) is stress, from combatting to relieving to identifying your triggers.We couldn't be more thrilled to introduce you to one of our new brand partners and stress...
Soup is certainly a comfort, in every culture. This month, we're prioritizing self-care with a uniquely nourishing dish: elevated Thai boat noodles.  Traditionally infused with kancha, or 'maiijuan...