It's 4.20
It's 420 — an international day dedicated to a very special plant. But what are we really commemorating?
Times are strange, and humanity is facing extraordinary challenges. Yet at the turn of the decade, we take a pause to identify how far we've come. And find hope in what can be.
For people who believe in cannabis, we're witnessing a landmark moment. More than 20 states have deemed cannabis essential.
Cannabis is essential for thousands of people living with chronic pain.

Cannabis is essential for cancer patients and others steadfastly fighting a condition.

Cannabis is essential for calming stress, nerves, and anxiousness.

Cannabis is essential for quieting the mind and coping with depression.

Cannabis is essential for a restful sleep.

Cannabis is essential for the creators making magic, even in stillness.

Cannabis is essential for you, me, and many others.
As a leading medicine, cannabis perseveres. In 2020, we're thankful for this essential plant.
→ essential (adj.) - absolutely necessary; indispensable. vital. crucial. fundamental. Imperative.
—
Photo by @taima.meds via @broccoli_mag
–
At The Flower Pot®, our mission is to create a safe and reliable space for you to explore + experiment with the benefits of botanical medicine. Follow us on Facebook, Twitter, Instagram, Pinterest, Youtube and LinkedIn.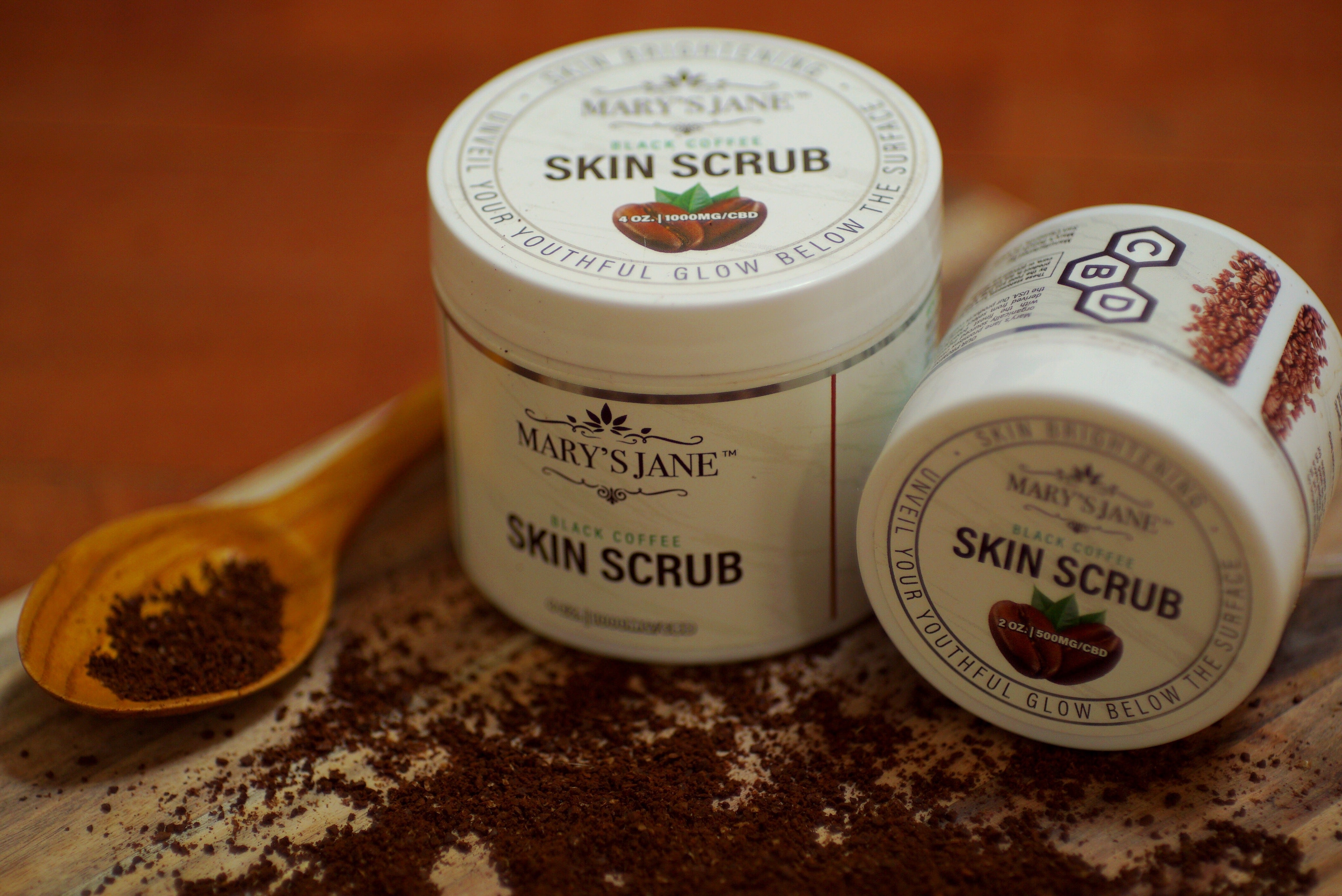 Spotlight on: BLACK COFFEE SKIN SCRUB 
Featured on our premiere episode of 𝗠𝗲𝗲𝘁 𝗬𝗼𝘂𝗿 𝗠𝗮𝗸𝗲𝗿𝘀. This Mary's Jane Beauty staple is bursting with benefits. Here is the botanical breakdown. 🥥𝗖𝗼𝗰𝗼𝗻𝘂𝘁 𝗼𝗶𝗹 - helps reduce inflammation, keeps skin...
Besito's brilliant, signature aesthetic is the brainchild of a diverse team led by female founder Maggie Connors, a Stanford graduate with proud Cuban roots. Known for an unshakable commitment to ...