Our go-to natural alternative to Midol
It's hard to feel balanced during a turbulent menstrual cycle. Our go-to natural alternative to Midol, formulated by Allevita is made to help you harness your hormonal balance.
WHAT ROLE DOES ESTROGEN PLAY IN OUR BODIES?
Epione is a natural preventative daily supplement with CBD, cramp bark, and vitamin B6. It's infused with wellness properties such as magnesium for muscle relaxation + green tea for fatigue and water retention.

A monthly supply of this once-daily capsule can soothe cramps, relieve pain, and treat symptoms of PMS. When things get especially challenging, take every 4-6 hours for ongoing relief.
Sarah Wander, founder of Allevita + friend of TFP, is a new mother to young twins. SoCal based, woman-owned and run, Allevita has just one goal: to help women take control of their reproductive system, manage their hormonal symptoms, and calm the associated ailments.
On the other side of the spectrum, learn about how CBD can be used while experiencing menopause.
–
At The Flower Pot®, our mission is to create a safe and reliable space for you to explore + experiment with the benefits of botanical medicine. Follow us on Facebook, Twitter, Instagram, Pinterest, Youtube and LinkedIn.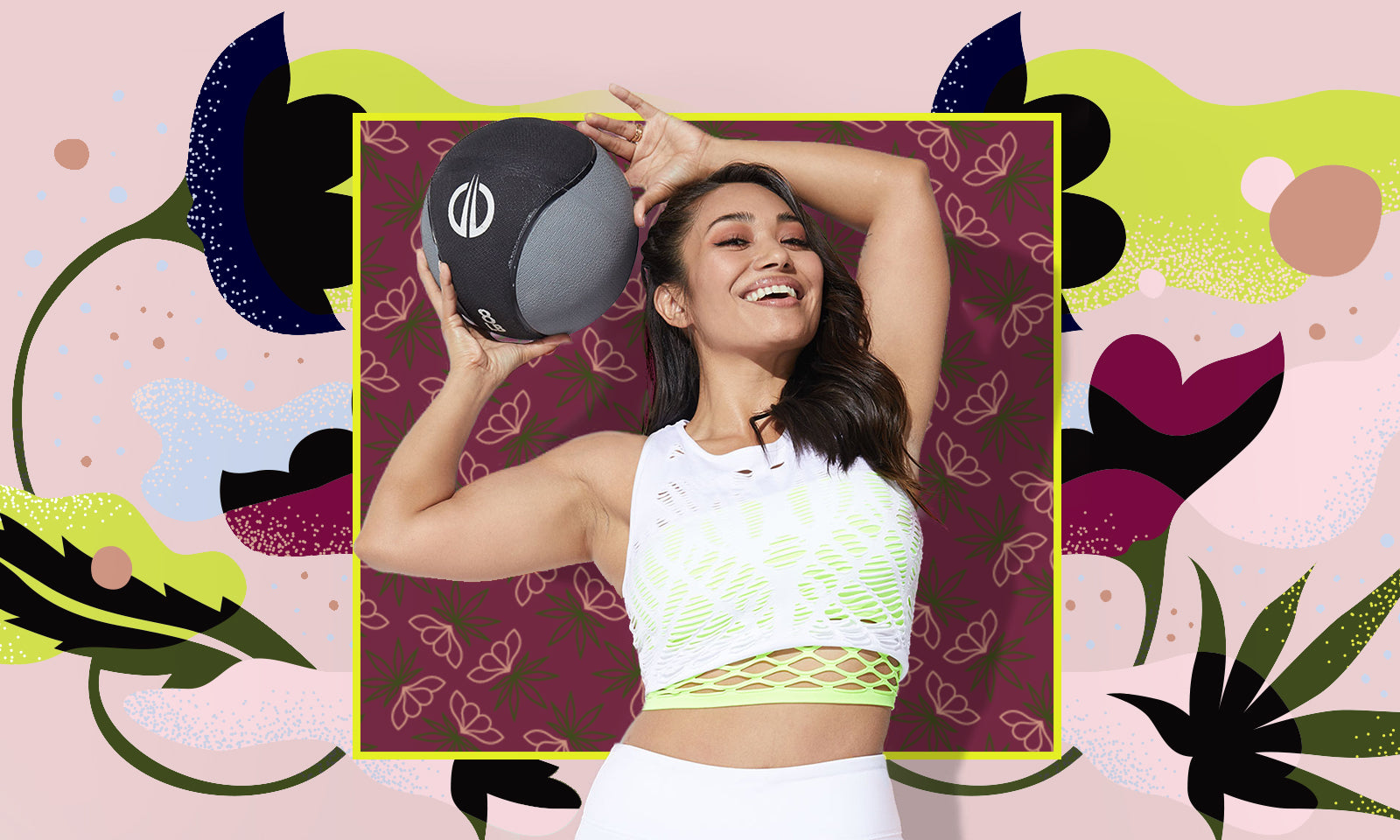 A beauty guru influenced by her lush island roots, Jess Lizama glows from the inside. She's an educator, mother, and kind-hearted guide to all things wellness. Jess lives authentically, providing o...