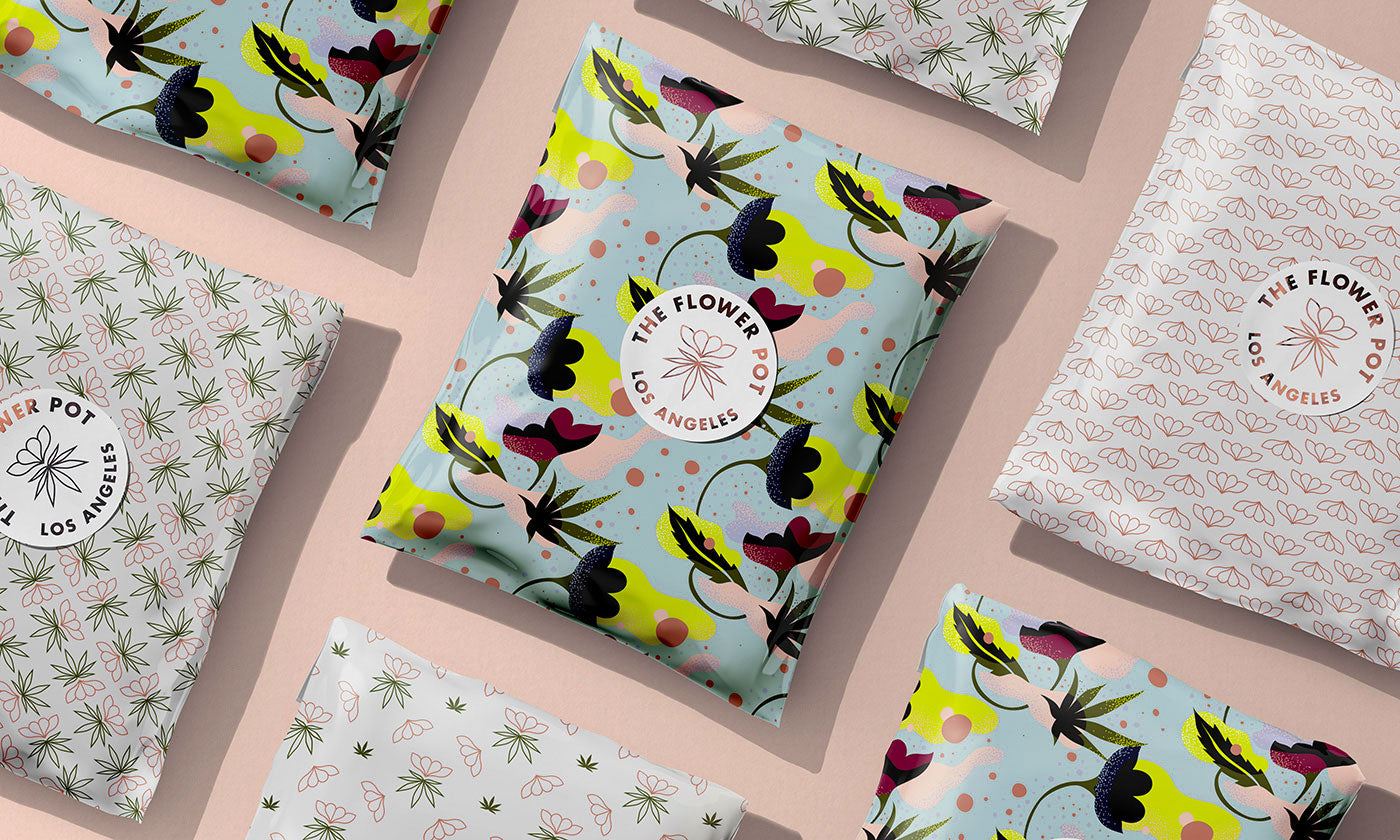 (self)Care Package
For those who can't be confined to just one box, but are currently confined to one home, we at The Flower Pot fully support the build-your-own survival kit.
Maybe the person you're gifting is an adventurous lover and a nurturer with an affinity for aesthetics. Maybe they fit into every category in our reserve or, alternatively, none at all. Maybe the recipient is *you*?
Customize a mix of our products to ensure that even your most confounding confidants can enjoy a garden that blooms with products they'll actually cherish.

When it comes to wild cards, strategic curation is key. Care for suggestions? We're all about creative counsel.

–
At The Flower Pot®, our mission is to create a safe and reliable space for you to explore + experiment with the benefits of botanical medicine. Follow us on Facebook, Twitter, Instagram, Pinterest, Youtube and LinkedIn.
A true power couple. Echinacea plants contain a multitude variety of active compounds, such as caffeic acid, alkamides, phenolic acids, rosmarinic acid, and polyacetylenes. In numerous studies, the...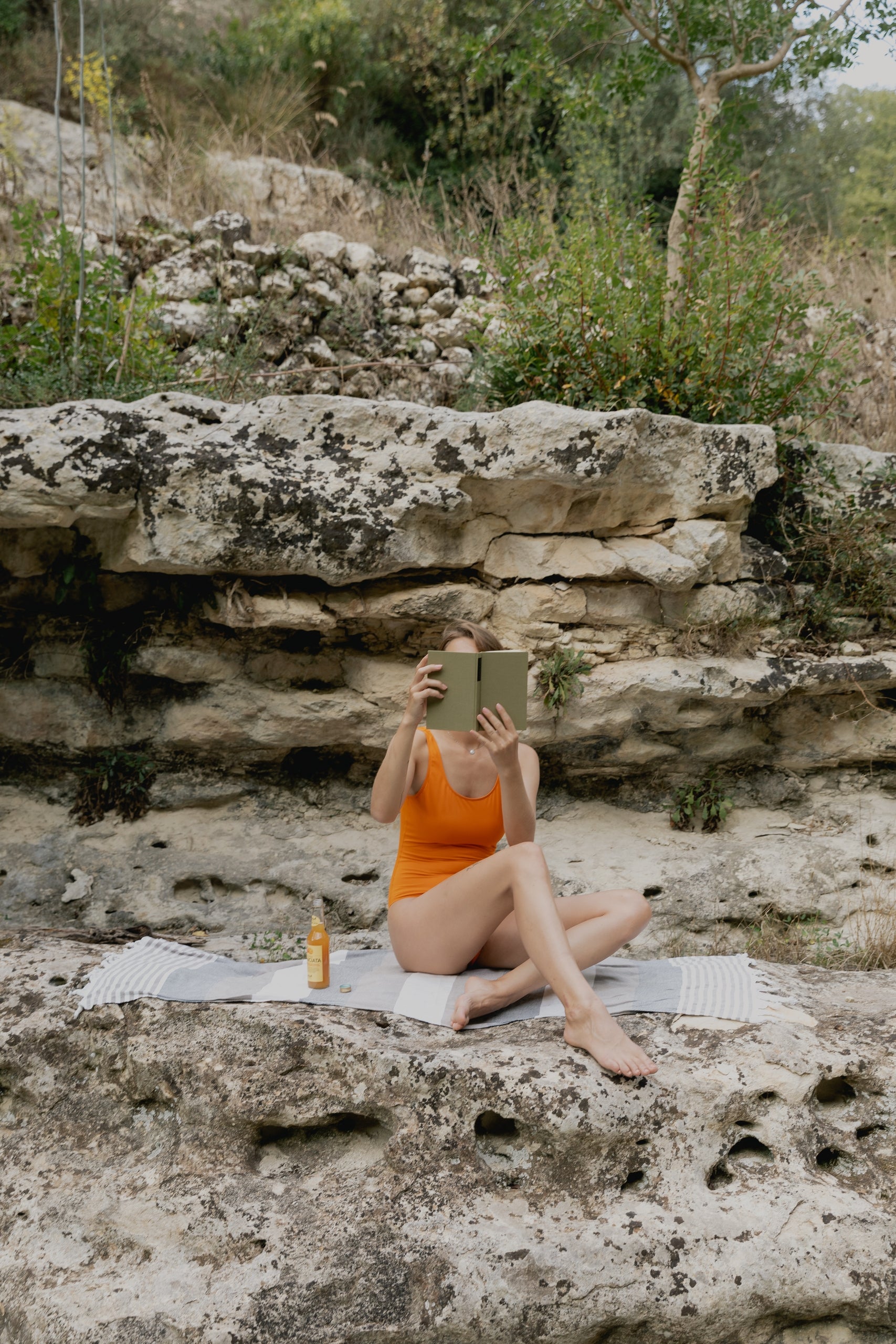 At-home rituals for sleep, stress relief, immunity + more. Each month, we select a wellness theme and spotlight our favorite feel-good remedies for our community. In March, we just happened to be i...