Starting Today! TFP Delivery LA.
Caring for yourself during the coronavirus crisis is crucial. That's why we're launching the #TFPdeliveryLA for our local neighbors.
SAFE CANNABIS PRACTICES DURING COVID
We're providing herbal remedies to manage stress, boost immunity, calm anxiety, support natural sleep + help you relax at home. All orders are carefully prepared and packaged.
Products will be personally distributed by our founder Rebecca Kershberg and her smooth lil' co-pilot Ruca 🐾
We honor current mandates + restrictions. For distancing, select delivery preference — porch or mailbox.
Complimentary, no-contact delivery anywhere in LA county.
Open for orders. Program launches today Saturday, March 21.
And always, take care of yourself + your elderflowers.
FIND A GIFT FOR YOU OR A LOVED ONE
–
At The Flower Pot®, our mission is to create a safe and reliable space for you to explore + experiment with the benefits of botanical medicine. Follow us on Facebook, Twitter, Instagram, Pinterest, Youtube and LinkedIn.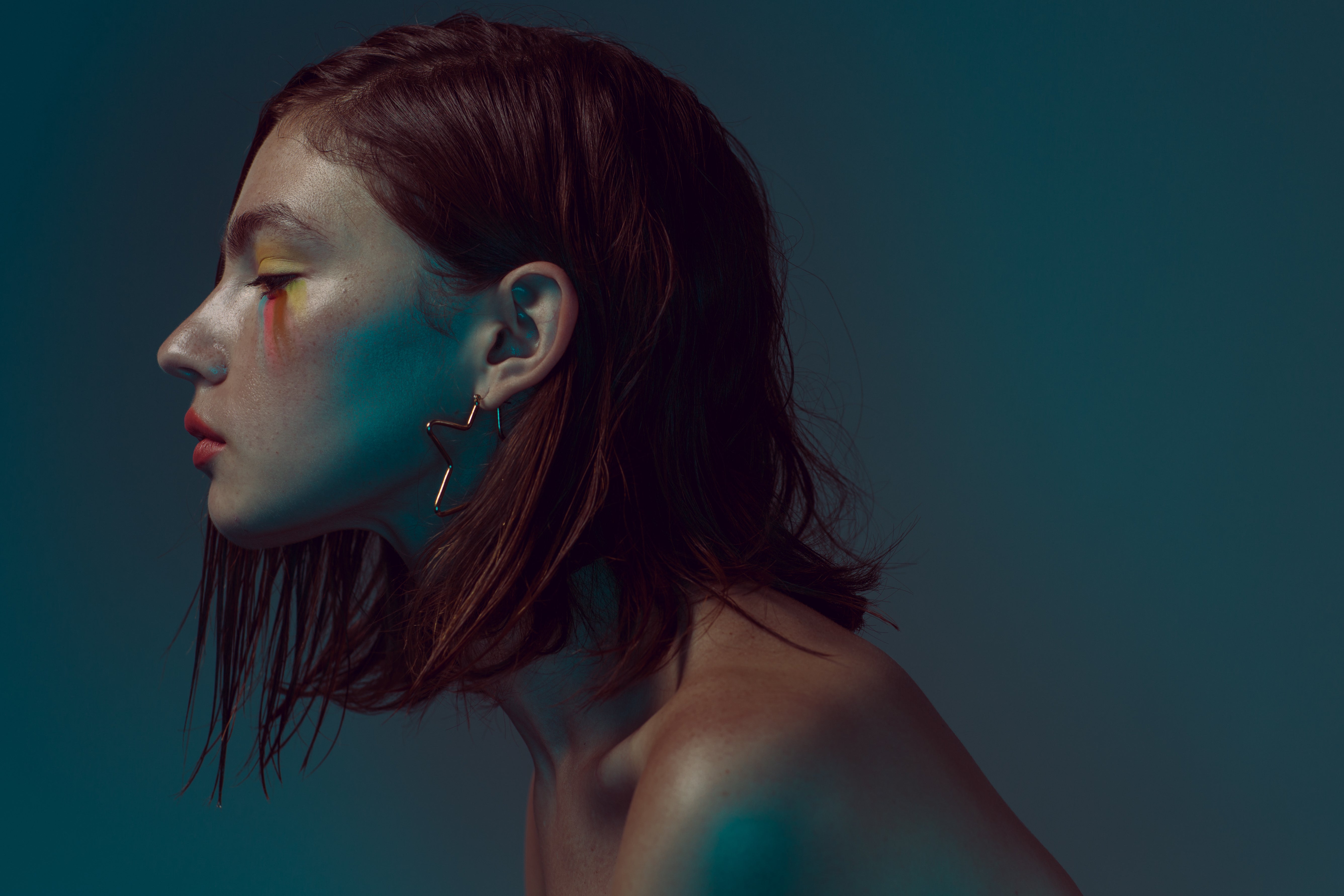 By now you've sifted through a COVID-19 update from nearly every company you have ever subscribed to or made a purchase from. Well, here's our healing note…..  These are strange times, but they rem...
A true power couple. Echinacea plants contain a multitude variety of active compounds, such as caffeic acid, alkamides, phenolic acids, rosmarinic acid, and polyacetylenes. In numerous studies, the...