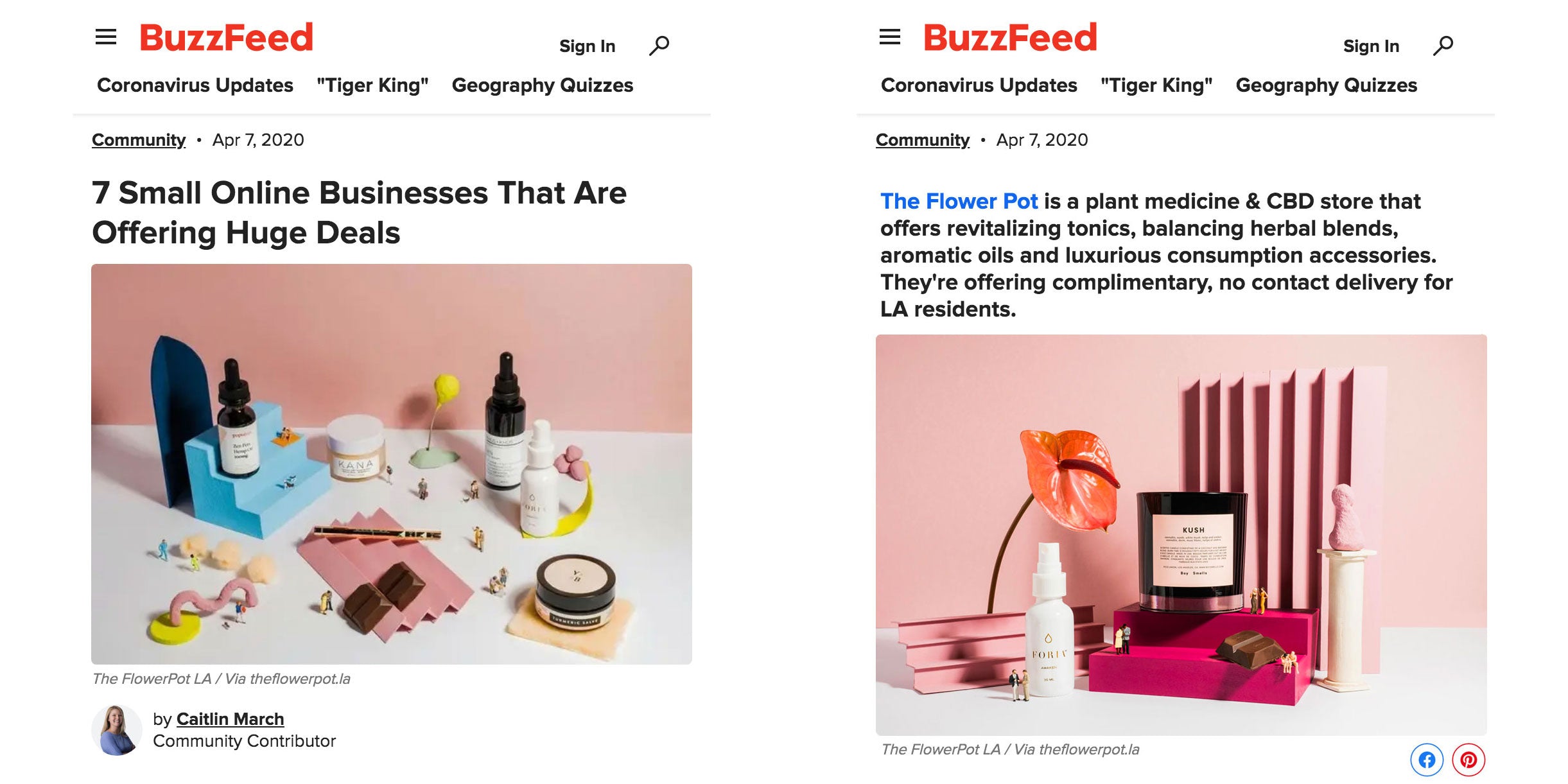 a press moment.
At 9 am this morning, we received an unexpected text — TFP is featured in
BuzzFeed
!
We're delighted to discover that our small, women-led business was chosen by the community, alongside some other incredible shops.
REASONS TO SUPPORT SMALL WOMEN-LED BUSINESSES
We launched our
same-day delivery program
for LA county after recognizing a rising and urgent need for non-toxic, calming + restorative care.
Sleep Mints
and
Anxiety Support Tincture
.
The response has been overwhelming, and we're so grateful to bring you healing remedies in today's climate.
Press like this helps us to expand our reach and teach others about plant-based medicine, and it truly means the world.
VOYAGE MAG INTERVIEWS OUR FOUNDER
We just celebrated our 1 year anniversary, and we'd like to give a sincere shout to women who made / make TFP a reality: @ashleycarucci @itsmebritjune @cblackcontent @instamyodell @doubleblindmag @anjalouise @cannabosscircle @kimberlykdillon @b120j2 @iamnaomidesign @buddingmind @priyaapotheca @marysjanebeauty @joulegoddess @sondramarietillman @kiana.reeves @camilladallerup @drnicoleegenberger @afinehuman @janice_kanacbdbeauty @carrie_finlay .

Each day, we're reassured this is our true path. So, we're offering 20% off sitewide with code BUZZWORTHY in honor of our recent press. *Code expires Friday.

Photos by: @greyandelle
–
At The Flower Pot®, our mission is to create a safe and reliable space for you to explore + experiment with the benefits of botanical medicine. Follow us on Facebook, Twitter, Instagram, Pinterest, Youtube and LinkedIn.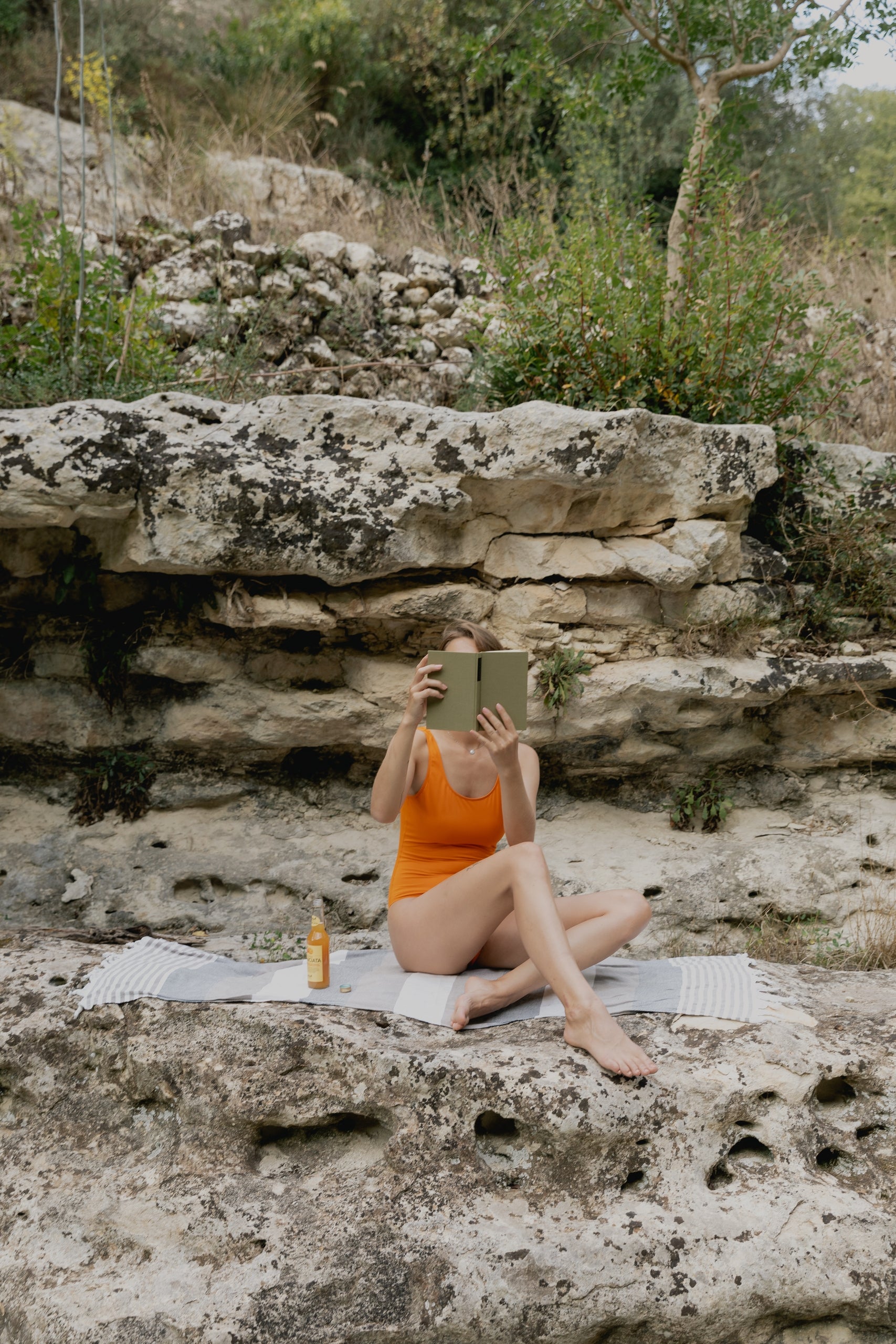 At-home rituals for sleep, stress relief, immunity + more. Each month, we select a wellness theme and spotlight our favorite feel-good remedies for our community. In March, we just happened to be i...
Introducing — 𝗠𝗲𝗲𝘁 𝗬𝗼𝘂𝗿 𝗠𝗮𝗸𝗲𝗿𝘀 — our upcoming video series where we introduce you to the incredibly talented humans who make the products we carry. Our makers have a shared mission to change the ...